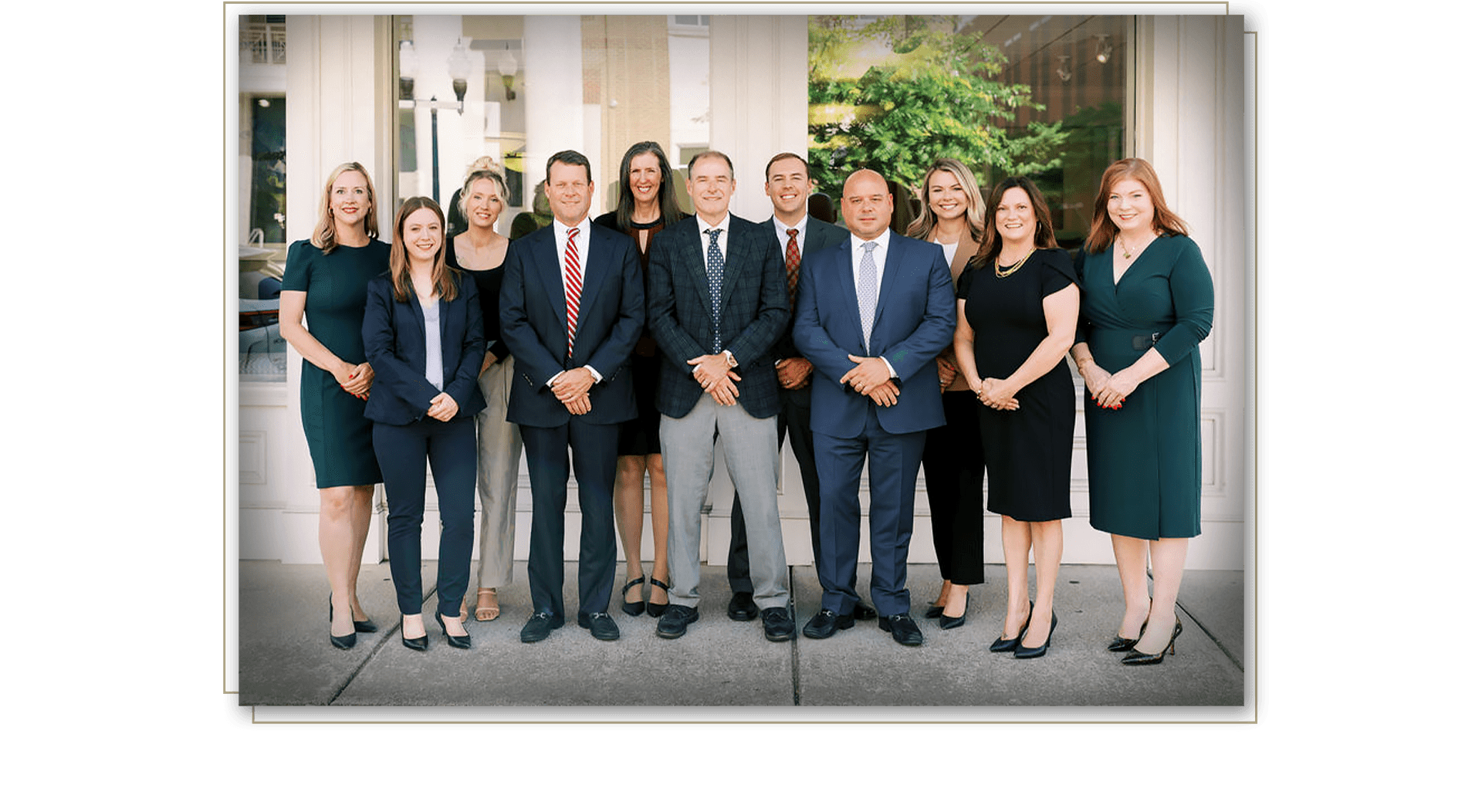 Full-Service Law Firm



Solving Legal Matters
Puryear Newman & Morton, PLLC is a full-service law firm dedicated to serving the needs of its clients in a professional, ethical and caring manner.
Contact Us
Lawyers in Franklin, TN
Proudly Serving Clients Throughout Nashville and Middle Tennessee
The dedicated and skilled lawyers at Puryear, Newman & Morton, PLLC have been serving clients throughout Franklin, Nashville, and Middle Tennessee since 1997. Our full-service law firm offers a wide range of comprehensive legal services for a variety of matters. Whether you need a reliable criminal defense attorney who will vigorously fight for your freedom, a fierce yet compassionate attorney to advocate for you and guide you through a contested divorce, an experienced litigator to handle a business dispute, or a knowledgeable estate planning attorney to help protect your legacy and your family's financial future, we have the top-notch legal representatives you need to pursue your goals with confidence.
We help families across Franklin resolve complicated legal disputes, such as divorce, child custody, and alimony. We also provide personal injury services for accident victims, injured workers, and insurance claims disputes.
Our legal team also has extensive experience with real estate law and can help you close a property deal or file a lawsuit for matters that require litigation.
In addition to real estate law, our well-rounded legal team also drafts wills and trusts for clients to ensure their assets and property can be transferred to their loved ones.
Our legal team consists of proud and involved members of their communities, who take great pride in serving clients all across Middle Tennessee. We are a family-oriented law firm with over 100 years of combined experience. When you choose our law firm to represent you, we strive to develop a personal and professional relationship with you so that very often extends well beyond the completion of a particular legal matter.
Call (615) 933-2366 or fill out our online contact form today to discuss your case with our lawyers in Franklin, TN.
Hear from the People We Have Helped
Read Our 5-Star Reviews
I highly recommend Puryear, Newman & Morton, PLLC. I never felt as if I was "just another client."

"They answered all my questions, even the questions I didn't know to ask, kept me informed of the latest developments and concluded with a successful settlement via mediation"

- Laura S.
Handling a Wide Range of Legal Matters
Our boutique full-service law firm offers a wide range of comprehensive legal services for a variety of matters. Find out how we can help you today.
Are you under investigation by a government agency? Have you or a loved one been arrested and charged with a serious crime? Our seasoned criminal defense lawyers have successfully defended clients of all backgrounds. So whether you are facing misdemeanor or felony charges, we are equipped with the extensive resources you need to build a strong case and pursue justice. We take on the following criminal law cases in Franklin:
DUI
Domestic Violence
Drug Charges
Juvenile Crimes
Probation Violations
Sexual Offenses
We recognize that divorce and separation are traumatic and life-changing events with far-reaching and long-lasting consequences for families. We help clients navigate the uncertain landscape surrounding them in what may well be the most difficult time of their lives. Our compassionate attorneys routinely handle contested and uncontested divorce cases involving complex issues and the division of substantial financial assets. We are also familiar with child custody and support matters, and we will gladly help you reach a fair settlement with your former spouse. Call today if you need assistance with any of these family law matters:
Divorce
Legal Separation
Alimony
Juvenile Cases
Mediation
Post-Divorce Modifications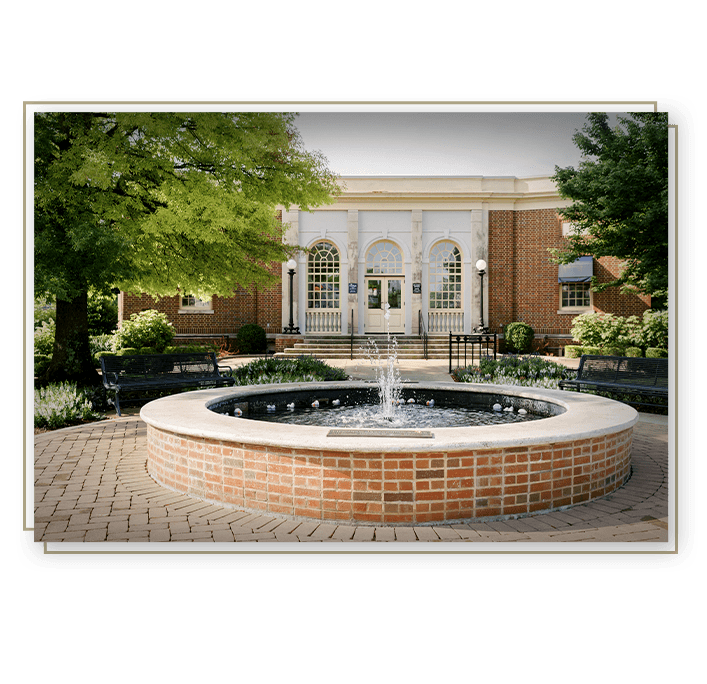 Do you have all of your estate planning affairs in order in case of an emergency? Do you know who will make important medical decisions for you if you become incapacitated? Have you made a will that names the heirs and beneficiaries you intend to pass your assets and property to? At Puryear, Newman & Morton, PLLC, we advise clients and prepare a variety of estate planning documents, including:
Wills
Powers of Attorney
Health Care Directives
Trusts
Reliable Real Estate Law Attorneys in Your Corner
We represent sellers and buyers of real estate in all types of real estate transactions. If necessary, we help clients aggressively pursue litigation or other forms of dispute resolution (settlement negotiations, mediation, or arbitration) to enforce agreements or to defend against legal actions brought against them for:
Construction Issues
Contractual Disputes
Various Issues Arising Out of Real Estate Transactions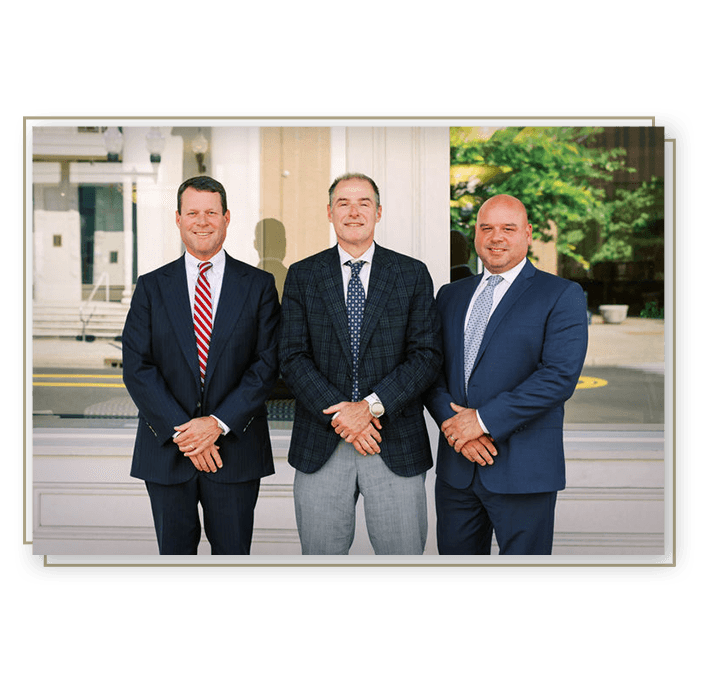 Our firm is equipped to handle a wide range of business issues. While our legal professionals strive to avoid litigation whenever possible, we know precisely what to do if litigation is necessary to protect your rights or pursue justice. We understand that protecting your business and professional interests is crucial, and we will gladly take the time to meet with you to get gain a better understanding of your priorities regarding the following:
Acquisitions
Business Planning
Business Formation
Mergers
Trademarks
Contract Enforcement
Contract Interpretation
Business Sales
To set up your consultation with a lawyer at our firm, please give us a call today at (615) 933-2366.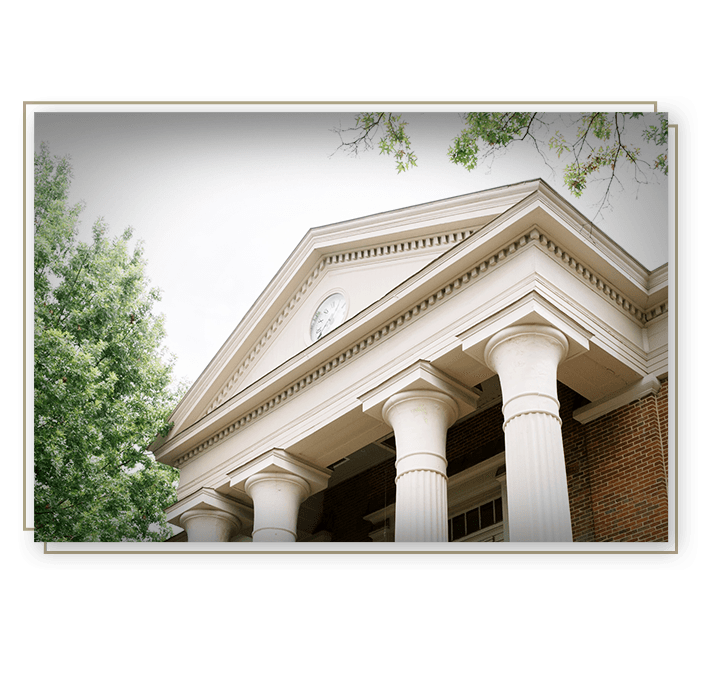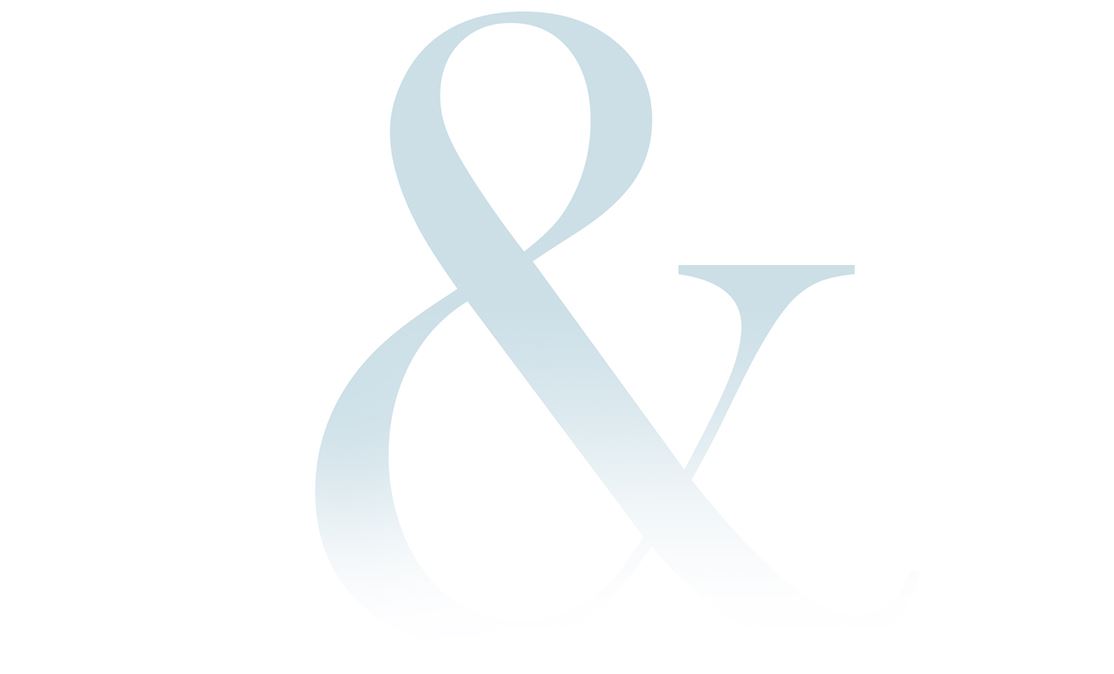 Meet Your Dedicated Legal Team
Highest Caliber of Legal Experience



Client-Focused Representation
A Team to Trust from Start to Finish
Puryear, Newman & Morton, PLLC is a full-service law firm dedicated to serving the needs of its clients in a professional, ethical and caring manner. Located in Franklin, Tennessee, but assisting clients throughout Middle Tennessee, the law firm employs six attorneys with more than 100 years of combined experience in a wide variety of legal areas. Puryear, Newman & Morton, PLLC promises all clients the highest caliber of legal experience and service on all occasions. Attorneys and staff are sensitive to clients' needs and deadlines, offering superior advice and cost-effective solutions to litigation and other legal matters. Contact us today.
Experience

Our attorneys have over 100 years of combined legal experience.

Dedicated

Our attorneys are dedicated to serving the needs of it's clients in a professional, ethical, and caring manner.

Diverse

We are a full-service law firm with skilled attorneys who have years of experience handling specific areas of law.

Rooted In the Community

Our firm has been serving the people of Franklin for over 20 years and have an excellent reputation within the community.
Contact Us Today
Quality Counsel for Your Legal Matters