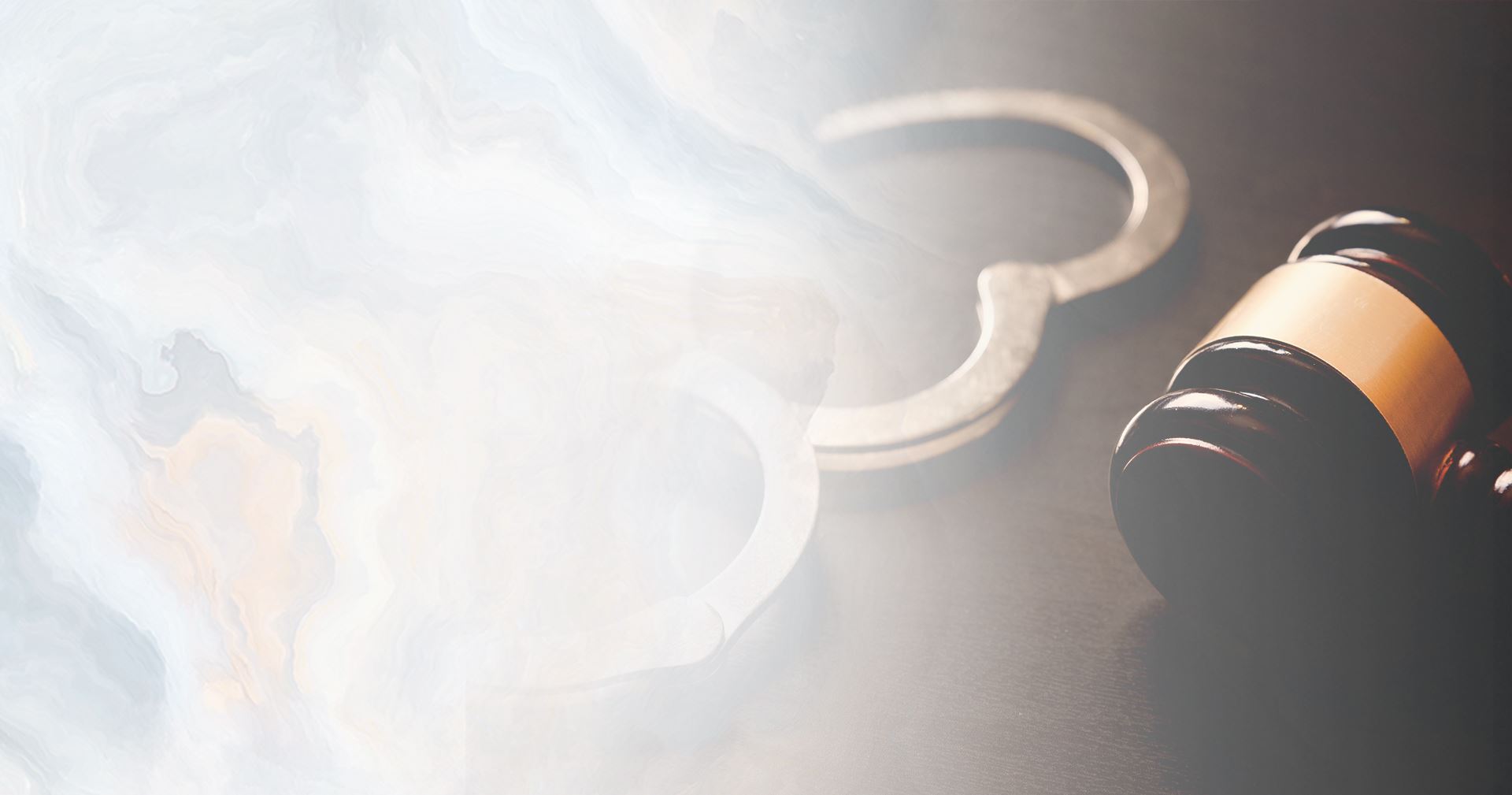 Criminal Defense Attorney in Franklin, TN
Helping Clients Fight Criminal Defense Charges in Nashville and Middle Tennessee
If you or a loved one have been arrested for a felony or misdemeanor crime, please don't hesitate to get in touch with our team of knowledgeable criminal defense lawyers to find out how we can defend your rights and fight for your future.
At Puryear, Newman & Morton, PLLC, we provide a wide range of legal services for clients who are under investigation by governmental entities or who have been charged with felonies or misdemeanors. For over 20 years, our Franklin criminal defense attorneys have successfully defended clients charged with misdemeanor and felony crimes.
What Misdemeanor or Felony Crime Charges Can Our Attorneys Defend Against?
DUI - Driving under the influence of drugs or alcohol can lead to stiff penalties. Whether it is your first DUI or you have already had multiple offenses, we can help.
Domestic Violence/Assault - Charges involving assault or domestic violence can have serious consequences on your personal and professional life. From We can help you build an effective defense to minimize the negative effects on you.
Drug Charges - We have experience defending all types of drug charges, from possession and manufacture, to sale and distribution.
Juvenile Crimes - We understand that children can get caught up in the wrong place at the wrong time. We push for non-incarceration options to help keep your child out of jail.
Probation Violations - If you are charged with violating probation, you could be at risk of going back to jail. We can help you minimize the charges and fight to defend your freedom.
No matter what crime you have been charged with, it's crucial you start building your legal strategy as soon as possible so that you are ready to navigate the legal system and pursue the justice you deserve. Whether you are a repeat offender or it's your first time dealing with a criminal matter, you can count on our skilled criminal defense attorneys to vigorously advocate for your rights.
Criminal Law Matters We Handle
Comprehensive Misdemeanor Defense Representation
Misdemeanor charges are reserved for non-violent crimes like possession of small amounts of drugs, public intoxication, and prostitution. While the penalties for misdemeanor crimes aren't as severe as they are for felony crimes, you can still face time in jail, expensive fines, and damage to your reputation. A conviction for a misdemeanor crime will stay on your record and could impact your ability to obtain future employment, which is why you should consult with an experienced criminal defense attorney to discuss your options for fighting the charges against you.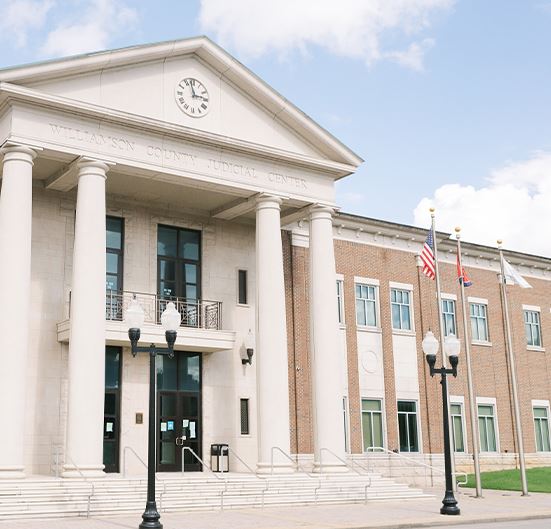 Providing an Aggressive Defense for Felony Charges in Franklin, TN
Felony crimes are serious and can have a significant impact on your future, even after you serve your entire sentence of incarceration.
What Does the State of Tennessee Classify as a Felony Crime?
Class A: The most serious class of felony which which you can be charged. A Class A felony can result in a life sentence, fine of up to $50,000, or the death penalty.
Class B: Carries a maximum prison sentence of forty years. Fines for Class B felonies can't exceed $25,000.
Class C: Crimes like theft of more than $10,000 but less than $60,000 in property can be charged as a Class C felony. In addition to the possibility of fifteen years in prison, you can also be ordered to pay a $10,000 fine if you are convicted of a Class C felony.
Class D: Possession of marijuana and other controlled substances can warrant a Class D felony charge. This type of felony can result in a maximum of twelve years in prison. Fines cannot exceed $5,000 for a Class D felony.
Class E: This is the least severe felony class you can be charged with. Class E felony charges can result in a maximum of six years in prison and a fine of up to $3,000.
---
Are you facing a criminal charge in Middle Tennessee? Call Puryear, Newman & Morton, PLLC today to speak with an attorney regarding your criminal defense case.
---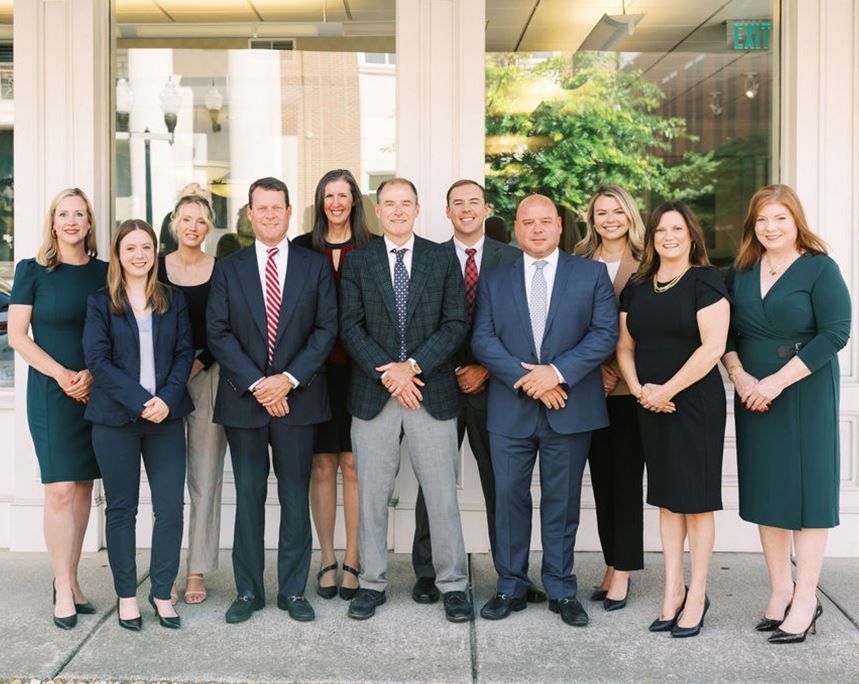 Our Criminal Defense Attorneys
A Reputation for Excellence
Experience

Our attorneys have over 100 years of combined legal experience.

Dedicated

Our attorneys are dedicated to serving the needs of it's clients in a professional, ethical, and caring manner.

Diverse

We are a full-service law firm with skilled attorneys who have years of experience handling specific areas of law.

Rooted In the Community

Our firm has been serving the people of Franklin for over 20 years and have an excellent reputation within the community.
Contact Us Today
Quality Counsel for Your Legal Matters