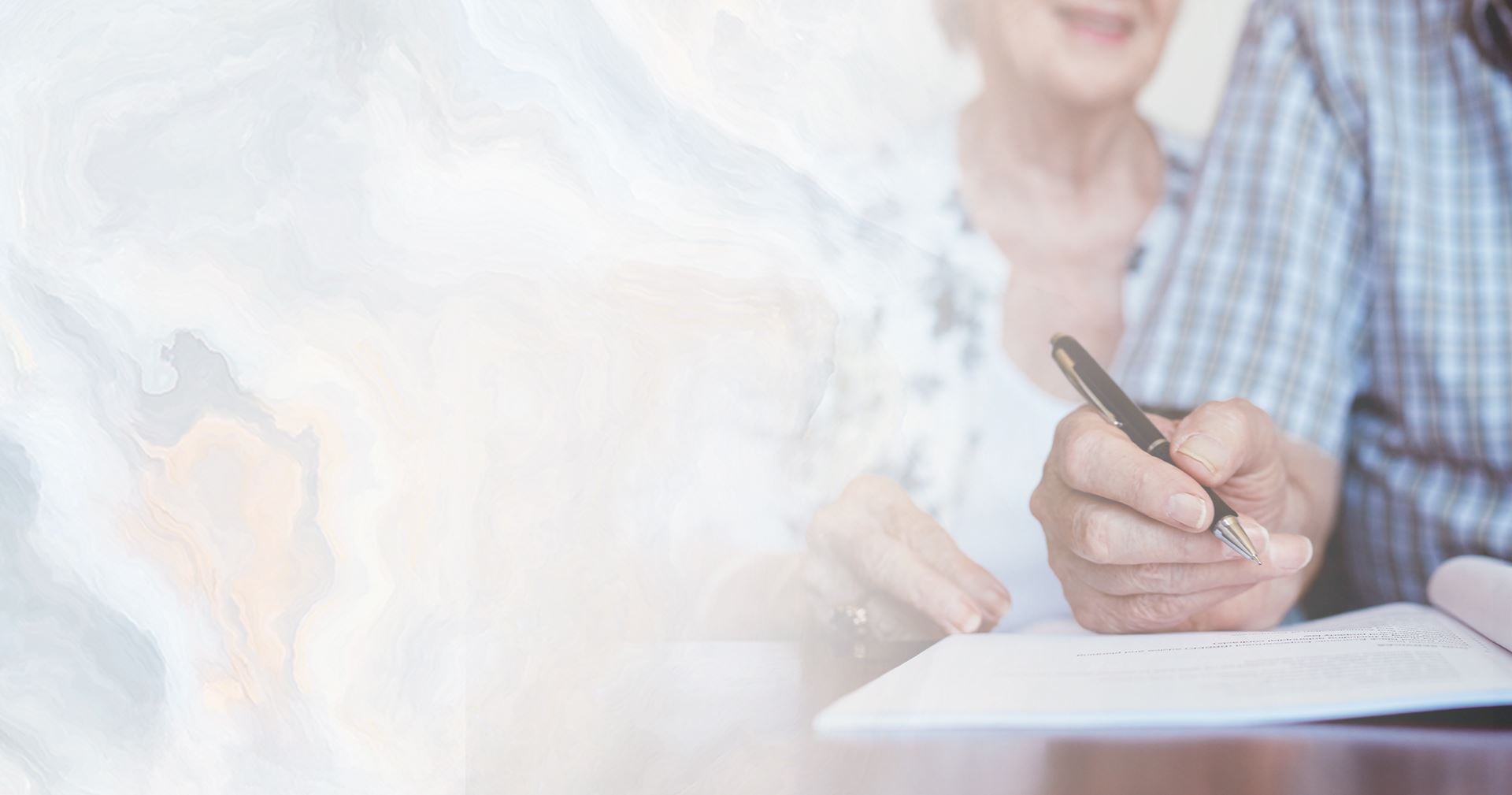 Franklin Wills & Trusts Attorneys
Protecting Our Clients' Assets & Legacies
If you fail to handle important estate planning matters, such as drafting a will or creating a trust, before you pass away, then the loved ones in your life will be left to sort out all of your affairs. In addition to enduring the hassle of the probate process, disputes over your property can occur among your family and other parties that might benefit from your estate. But if you draft a strong estate plan, you can go through life feeling confident that your final wishes will be respected when you are no longer around.
At Puryear, Newman & Morton, PLLC, our dedicated team of estate planning professionals has been helping clients throughout the greater Franklin area for 20 years, and we have more than 100 years of combined legal experience on our side. We know firsthand how important it is to have trustworthy and efficient legal advocates in your corner to ensure your best interests are protected. We are prepared to get to work drafting the legal documents you need to transfer wealth and property to your intended beneficiaries.
---
To speak to a legal professional at our law firm, please call us today at (615) 933-2366 to schedule your consultation.
---
Our Wills & Trusts Attorneys
A Reputation for Excellence
Experience

Our attorneys have over 100 years of combined legal experience.

Dedicated

Our attorneys are dedicated to serving the needs of it's clients in a professional, ethical, and caring manner.

Diverse

We are a full-service law firm with skilled attorneys who have years of experience handling specific areas of law.

Rooted In the Community

Our firm has been serving the people of Franklin for over 20 years and have an excellent reputation within the community.
Contact Us Today
Quality Counsel for Your Legal Matters