Franklin Child Custody Attorneys
Defending Our Clients' Parental Rights in Nashville and Middle Tennessee
Although child custody matters are supposed to be about the children, some parents forget this and make co-parenting a nightmare. At Puryear, Newman & Morton, PLLC, we are committed to helping clients understand their rights as parents so they can pursue a fair custody agreement with the other parent. Child custody matters can be complicated and stressful, which is why our reputable family law attorneys are available to help you navigate Tennessee's sometimes complex child custody laws.
Types of Child Custody Arrangements
We know that your relationship with your children is special. Although you and the other parent might have conflicts that spill over into your legal matters, our team of seasoned attorneys will stand by your side throughout the legal process and make sure your best interests are represented. Whether you are going through divorce or separation, or you are an unmarried parent seeking custody, we will use our full resources to advocate for a fair custody agreement.
Courts in Tennessee will approve the following forms of custody:
Legal Custody: The parent granted legal custody will have decision-making authority over matters regarding the child's health and welfare.
Physical Custody: The parent granted physical custody is responsible for providing shelter for the child.
Sole Custody: Under this type of agreement, one parent is the sole caregiver of the child. The other parent doesn't give their input.
Primary Custody: Under this type of agreement, one parent has primary decision-making authority over the child. While the noncustodial parent can give their input for how the child is cared for, the custodial parent makes the final decision.
Joint Custody: Under this type of agreement, both parents share custody of the child and have to discuss how issues are decided.
How Is Child Custody Determined in Tennessee?
Typically, child custody arrangements should be agreed upon by parents and then presented to a judge for approval. If parents are unable to reach an agreement, the courts will make that decision for the parents, using the child's best interests as the guiding principle.
Some factors that affect how custody is decided include:
The ability of each parent to provide for a child's physical, mental, and medical needs
The emotional ties between each parent and child
The stability of each parent's home
The preference of the child if he/she is at least 12 years old
Each parent's past and future parenting ability
Health of each parent
If there is any evidence of abuse that can be harmful to the child
Does Tennessee Favor Mothers in Custody Cases?
Understand that it is agreed law in Tennessee that mothers have no special rights to child custody cases over fathers. Therefore, it would be a constitutional violation of a parent's rights to favor one gender over another in a child custody dispute.
What Is Covered in a Child Custody Plan?
When creating a visitation plan, parents should reach an agreement on what the child's day-to-day will look like and the responsibilities each parent will have for the child.
Some examples of items that a custody plan should cover:
The child's primary residence
Who will take the child to medical appointments
Who will take the child to/from school and afterschool activities
How the child will spend weekends, summers, holiday breaks, etc.
Who will handle social activities, such as birthdays, vacations, playdates, etc.
Religious activities or upbringing
Our custody attorneys can work with you to create a comprehensive parenting plan that is in the child's best interests and fair to both parents.
What If I Need to Modify Custody?
If you need to modify custody due to relocation or other matters, you must also go through the modification process with the other parent and request approval from a judge. Requests for custody modification are only approved if the parent experienced a substantial change in circumstances, such as moving for a new job, pursuing education, or other major life changes. You should never simply move with a child without getting approval from the court or the other parent.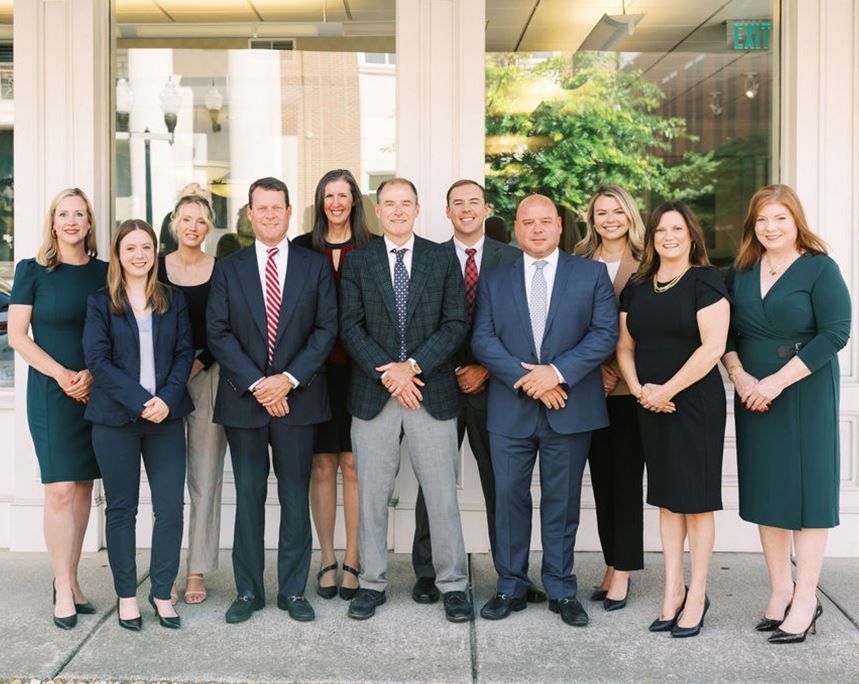 Can a Child Decide Which Parent They Want to Live With?
Courts will typically take into consideration the child's preferences if he/she is 12 years and older. This does not mean that the court will place the child where he/she wants, but that the preference will be considered among many factors affecting the child's best interests and well-being. Once the child turns 18 years old, then he or she can choose to live with whichever parent they want.
We Are Ready to Help You Protect Your Custody Rights
Are you finding it is too difficult to reach a fair custody agreement with your co-parent? Do you want to avoid a costly, contentious custody battle with the other parent of your child or children? Our legal team at Puryear, Newman & Morton, PLLC can help you pursue your case goals. We'll surround you with dedicated professionals who are committed to working hard and finding the right solutions for our clients.
---
To learn more about how we can help with your child custody agreement, please give us a call today at (615) 933-2366 to request a case consultation. We serve clients throughout Nashville and Middle Tennessee.
---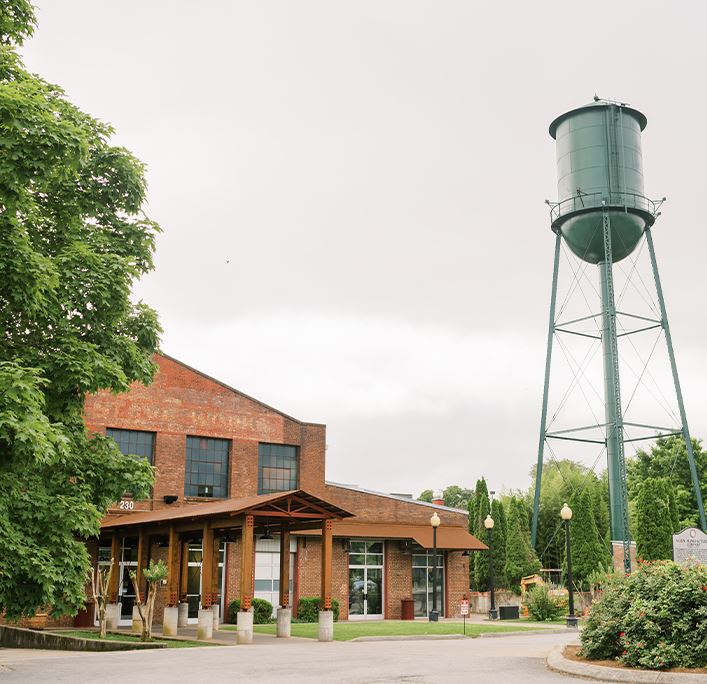 A Reputation for Excellence
Experience

Our attorneys have over 100 years of combined legal experience.

Dedicated

Our attorneys are dedicated to serving the needs of it's clients in a professional, ethical, and caring manner.

Diverse

We are a full-service law firm with skilled attorneys who have years of experience handling specific areas of law.

Rooted In the Community

Our firm has been serving the people of Franklin for over 20 years and have an excellent reputation within the community.
Contact Us Today
Quality Counsel for Your Legal Matters