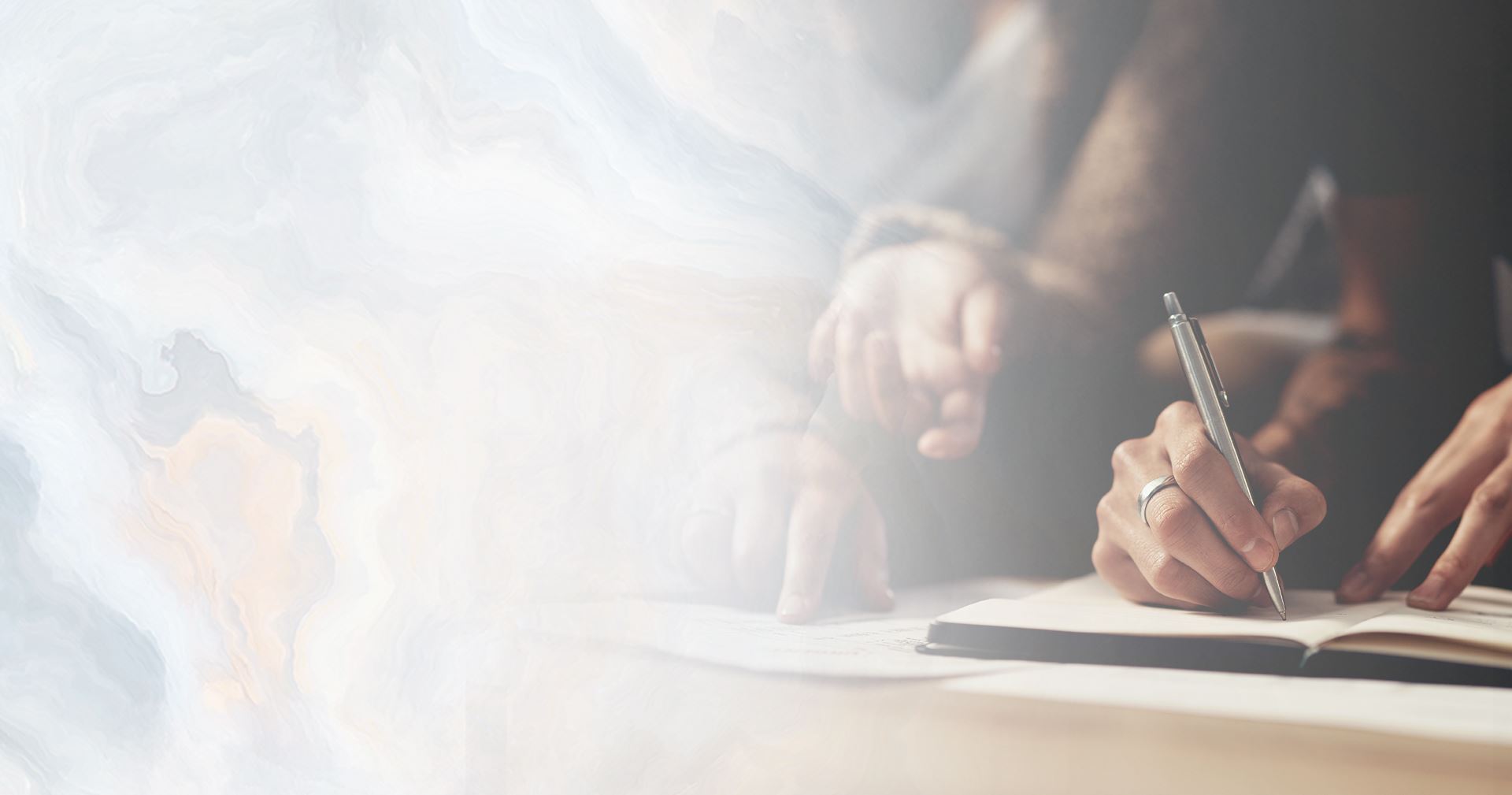 Franklin Family Law Attorneys
Serving Families Throughout Middle Tennessee
At Puryear, Newman & Morton, PLLC, we recognize that divorce, separation, and child custody matters can be complicated, life-changing events with far-reaching and long-lasting consequences for families.
That is why our law firm is dedicated to using our more than 100 years of combined experience to help clients navigate uncertain times and ensure their best interests are protected. Our family law attorneys proudly handle a wide range of cases, including:
Divorce (Uncontested and Contested) and Separation: We have experience representing clients in a wide range of divorce cases, including uncontested, contested divorce involving complex assets, and legal separation.
Post-Divorce Modifications: If you need assistance modifying custody, visitation or support orders, we can guide you through the process. Modifications are often necessary when one party experiences a change in income or location.
Juvenile Court Cases: Our attorneys regularly handle juvenile cases in family court, such as truancy, allegations of abuse, and more. We understand how important it is to protect your child's interests and your parental relationships.
Mediation and Trial: We can represent clients throughout the mediation process to achieve a cost-effective and amicable solution, or take the case all the way to trial if necessary.
Alimony: During a divorce, alimony can be an extremely contentious topic. Whether you are seeking spousal support or requesting support, we can advocate for your financial interests.
Child Custody: Our attorneys are experienced at handling custody matters, including establishing a fair custody and visitation plan, resolving disputes, and more.
Termination of Parental Rights: If you are in danger of losing your parental rights over your child, we can help guide you through the process and defend you in court.
Child Protective Services Investigations: Any allegations involving CPS can put you at risk of losing your child. From accusations of abuse, neglect, or abandonment, we can help you understand your rights and how to regain custody of your child.
Our Franklyn family law attorneys routinely handle complicated cases involving complex issues and the division of substantial financial assets. We also assist clients in providing for the care and support of their children during and after a divorce or separation.
---
Contact us today to discuss your case goals with a family law attorney at our firm.
---
Family Law Matters We Handle
Choosing the Right Lawyer Makes a Difference
Trusted Legal Representatives
Our family law attorneys at Puryear, Newman & Morton, PLLC, care deeply about the clients we serve. We know that your future can be substantially impacted by the outcome of your family law case, which is why we proudly use our extensive resources and knowledge of the law to devise customized legal strategies tailored to the unique needs of each client and family we represent.
We have a team of skilled litigators who are ready to meet with you to discuss the details of your case and create the right legal strategy for your situation so you can pursue your case goals with confidence.
From negotiating a fair custody agreement on your behalf to mediating your divorce to avoid a lengthy and costly court battle, our exceptional family law attorneys and staff can help resolve your family law dispute. If necessary, our family law attorneys can take your case to trial, as well.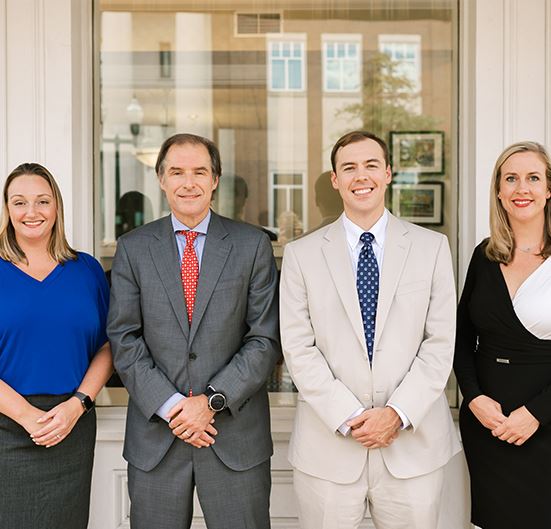 Frequently Asked Questions
Child support in TN stops after the child is both 18 years of age and graduates from high school. What this means is that if your child takes until nineteen years of age to graduate high school, for example, you will still be on the hook until then. It also means if your child graduates before 18 years of age, you must still pay child support until they reach their 18th birthday.

Child custody cases are not always fair, and there may be things about your case that bias the court. Having an attorney will help you be represented fairly. An important decision like this should not be left up to chance, so consult a lawyer today.

It's recommended, but not required, that you have an attorney to file for divorce. This applies to no-fault and at-fault divorces. An attorney will advise you on how to make the most of the process and make sure it goes as smoothly and quickly as possible.

First, one party must file a complaint at the courthouse to request the divorce. If you have children under the age of 18, the minimum amount of time to be granted a divorce is 90 days. For approval without children, it's 60 days. This is assuming that both parties agree to a divorce. If one party is not cooperative, it will take eight or nine months at the earliest to have a trial. If you haven't worked out things between you and your spouse, this time may get pushed back later and later. Confused or overwhelmed? Don't be. Puryear, Newman & Morton, PLLC is here to help.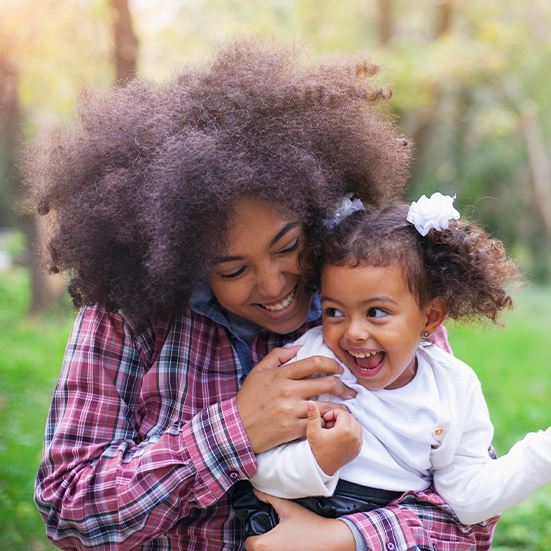 Don't Wait to Start Your Case
Reach Out to Our Firm Today
Puryear, Newman & Morton, PLLC, proudly provides a wide range of professional family law services that are backed by our successful track record and more than 100 years of combined experience. Our legal team is committed to helping you secure a favorable outcome in your case, and we are ready to put our skills to work for you.
Clients throughout the Franklin, Nashville, and the Middle Tennessee area choose our law firm for their family law needs because we are heavily rooted and involved in the community. We strive to develop personal and professional relationships with each of our clients and we are dedicated to serving their needs in a professional, ethical, and caring manner.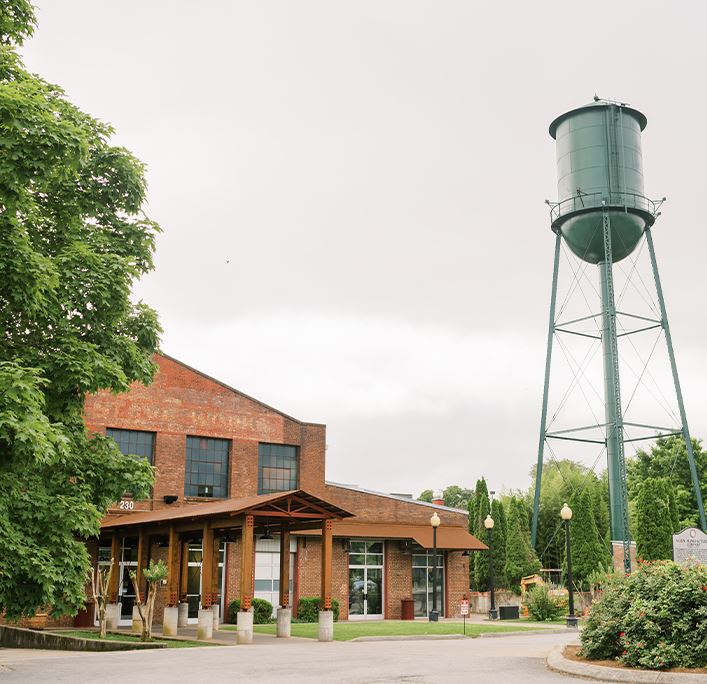 A Reputation for Excellence
Experience

Our attorneys have over 100 years of combined legal experience.

Dedicated

Our attorneys are dedicated to serving the needs of it's clients in a professional, ethical, and caring manner.

Diverse

We are a full-service law firm with skilled attorneys who have years of experience handling specific areas of law.

Rooted In the Community

Our firm has been serving the people of Franklin for over 20 years and have an excellent reputation within the community.
Contact Us Today
Quality Counsel for Your Legal Matters