Alimony Attorneys in Franklin
Personalized Representation for Divorcing Couples in Nashville and Middle Tennessee
Sometimes relationships come to an end even when it is not the most financially practical decision. If you are facing a divorce and are worried about how you will make ends meet after the proceedings are finalized, it is crucial to speak with one of our lawyers at Puryear, Newman & Morton, PLLC. Our family law team is motivated to provide help to those who need it. We are not intimidated by the opposing side's attorneys and are willing to do what it takes to help you secure your future.
How Does Alimony Work?
Alimony is the legal obligation for one spouse to make payments to the other to support them financially on a short-term or long-term basis. In Tennessee, it can be awarded before or after the divorce is finalized, with temporary, or pendente lite support, generally sought when a divorce is pending.
The state also recognizes four additional types of alimony payments:
Periodic alimony, or alimony in futuro
Transitional alimony
Rehabilitative alimony
Lump-sum alimony, also known as alimony in solido
The type of alimony awarded dictates when the obligation to pay expires and if it can be modified in the future. For example, rehabilitative and transitional alimony are temporary monthly payments awarded until one spouse can get back on their feet by rejoining the workforce or building up their assets. Other times, alimony is permanent and, as such, payable until the financially disadvantaged spouse dies or remarries. Every case is different, and the State of Tennessee does not mandate a maximum or minimum payment term, so it is important to consult with one of our alimony attorney about your specific situation.
Some factors you or the courts may consider when determining alimony payments include:
Need of the financially disadvantaged spouse
Ability to pay of the financially advantaged spouse
The job, education, and training of each spouse in relation to their earning capacity
The division of assets and expenses as well as the separate property of each spouse
The length of the marriage and the standard of living during the marriage
Custody and child-raising factors as it relates to a spouse obtaining or maintaining employment
Tax consequences and other financial factors
---
Our Franklin alimony attorneys can be reached by calling (615) 933-2366 or contact us online! We serve individuals and families throughout the Nashville area and across Middle Tennessee.
---
The Purpose of Alimony Payments
Alimony may be awarded before or after a divorce for a number of reasons and can be awarded to either party in the marriage regardless of gender. In a marriage that lasted longer, alimony in futuro may be awarded so a dependent spouse, who cannot be rehabilitated financially, can maintain the lifestyle they were accustomed to during their marriage. Alimony also may be awarded until the dependent spouse is able to get back on their feet, as discussed above, or to help them adjust after to the financial toll of a divorce. A lump-sum payment may also be granted by the court or agreed on by you and your spouse to account for an unequal division in marital property.
In any case, whether you and your spouse can come to an agreement, or if you require a judge to help make a final alimony decision, it is important to remember that, while some forms of alimony can be modified based on a change in circumstance, other forms of alimony cannot be modified after the divorce is finalized. If you are seeking alimony in a divorce, work with your attorney to protect your best interests.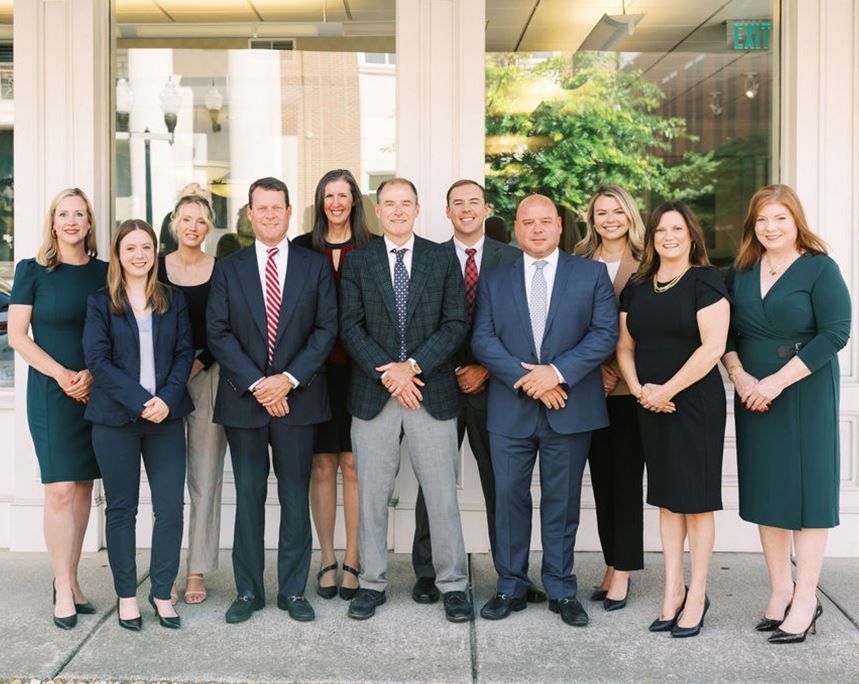 Puryear, Newman & Morton, PLLC Helps You Seek a Fair Agreement
Our alimony attorneys in Franklin are prepared to help you seek the full and fair support payment you are entitled to under the law. We can assist you in court, but often issues like alimony are actually resolved during a collaborative process or mediation outside of the courtroom. We represent you with confidence and provide specific, clarifying legal advice to help you make the best possible decisions throughout the process.
---
Call us today at (615) 933-2366 or contact our firm online to discuss the specifics of your case.
---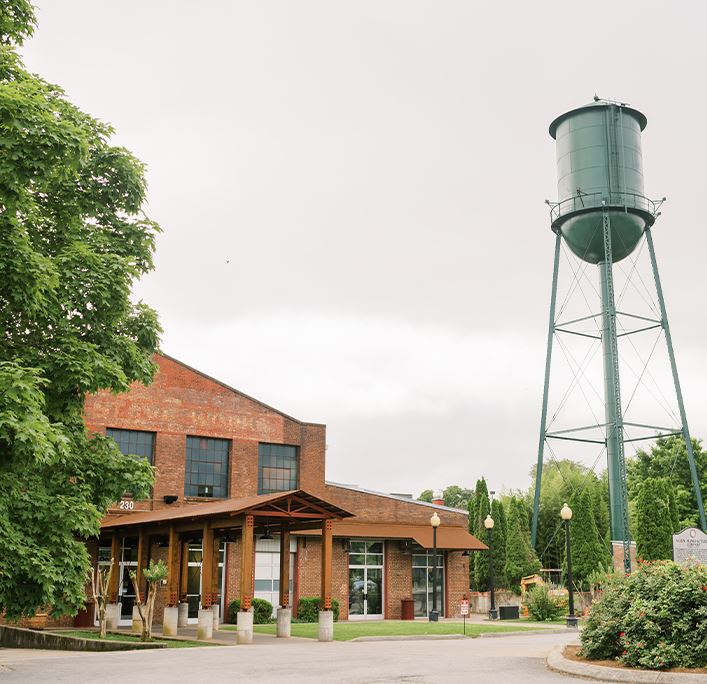 A Reputation for Excellence
Experience

Our attorneys have over 100 years of combined legal experience.

Dedicated

Our attorneys are dedicated to serving the needs of it's clients in a professional, ethical, and caring manner.

Diverse

We are a full-service law firm with skilled attorneys who have years of experience handling specific areas of law.

Rooted In the Community

Our firm has been serving the people of Franklin for over 20 years and have an excellent reputation within the community.
Contact Us Today
Quality Counsel for Your Legal Matters