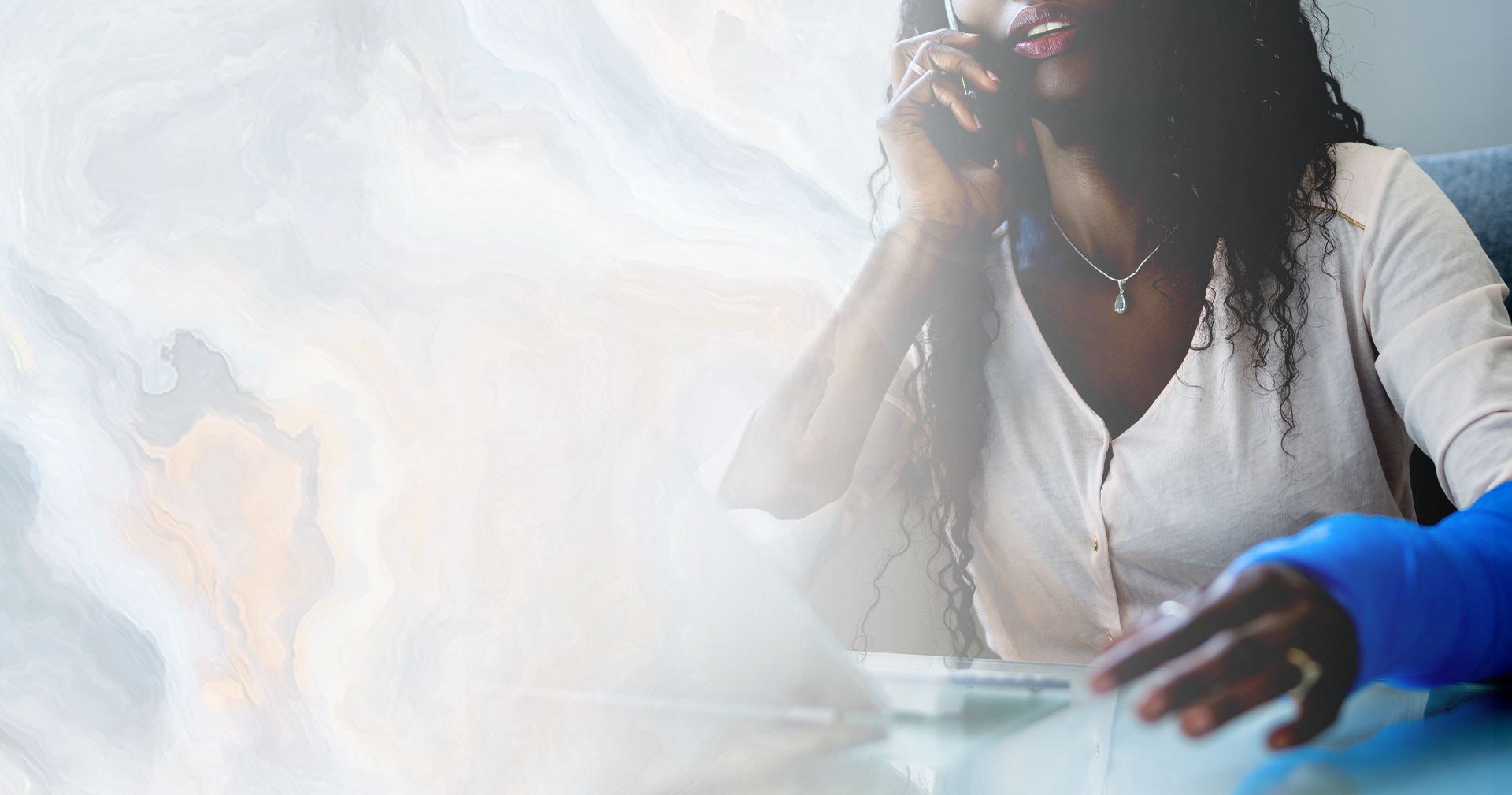 Franklin Personal Injury Attorneys
Serving the Injured Throughout Nashville and Middle Tennessee
When you or a loved one has been injured due to the reckless or negligent actions of another, it is important you retain the services of a law firm who will put you and your needs first. At Puryear, Newman & Morton, PLLC, our experienced personal injury attorneys are dedicated to serving the needs of our clients, providing professional, ethical and caring representation to get you and your family through trying times. We understand what you are facing and will fight for the full and fair compensation you need to recover and move forward. Call our personal injury attorneys today at (615) 933-2366 to discuss your situation.
Filing a Personal Injury Claim in Tennessee
Though many cases can be settled without ever having to step foot in a courtroom, it is important you retain counsel who will pursue all available legal avenues to achieve a fair outcome. Our personal injury attorneys are experienced negotiators and trial attorneys who are equipped to provide clients with the tools they need to maximize financial recovery. We understand that an injury affects much more than your property and your health; your livelihood, your dependents, and your finances also may suffer. Trust our law firm to stand up for you in and out of the courtroom.
In Tennessee in most cases, you have one year to file a claim after the date of your personal injury accident. Known as the statute of limitations, this time limit means that it is imperative to seek legal assistance as soon as possible or you run the risk of losing the chance to seek the full compensation you may be entitled to.
Located in Franklin, our attorneys serve those who have been injured in Williamson, Davidson, Maury, Cheatham, Wilson, Houston, and Robertson counties and throughout Middle Tennessee. Our team has over 100 years of combined professional experience and the specific attorney handling your matter has more than two decades of experience. This allows our firm to craft comprehensive legal solutions and to pursue just and fair monetary compensation for your injuries and related damages.
We help clients who have been seriously injured in, or as a result of, the following:
Auto collisions, including car, truck, motorcycle, and pedestrian accidents
Slip and falls
Liquor/dram shop liability
Work injuries
Product liability
Insurance bad faith claims
Wrongful death
The above list is by no means exhaustive and our personal injury attorneys have the insight and knowledge to assist clients with a wide range of injuries and accident cases.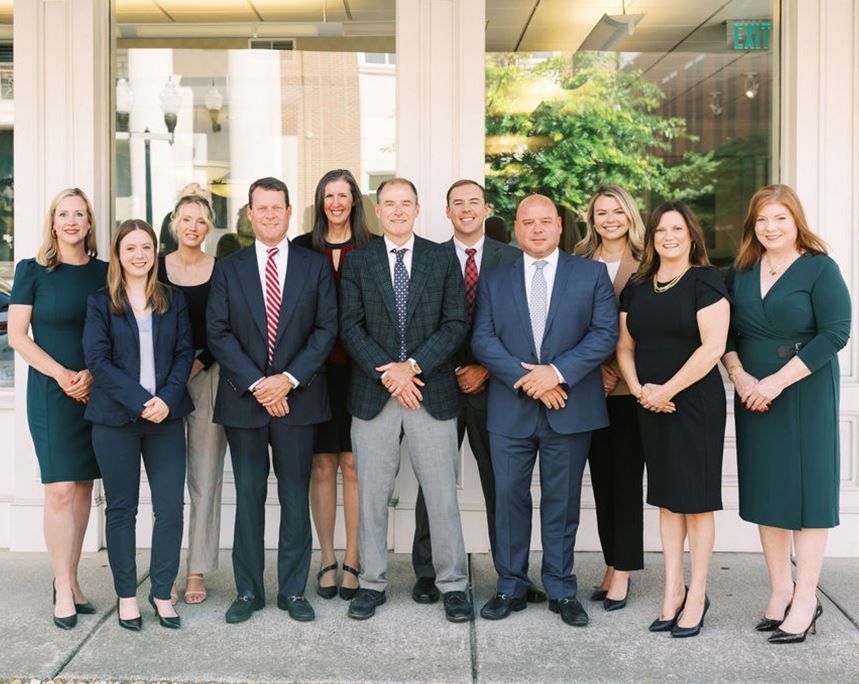 What to Do After an Accident
Accidents are stressful and keeping a clear head after an injury may not be your top priority. However, there are a few steps you can take to strengthen your claim for compensation. Immediately following an accident, seek medical assistance. Not only will this provide the treatment you need to recover, but your doctor can keep a record of your injuries, including any worsening symptoms when you follow up with your medical care.
Before leaving the scene, and if it is safe to do so, get all the information you can regarding the accident. This includes insurance and contact information from the negligent party, contact information from any witnesses, and pictures of the scene and any damage to your person or property.
When you contact Puryear, Newman & Morton, PLLC, we will use this information to start building your case. Remember that insurance companies are businesses and their goal is to protect their bottom line. They may offer you a lowball settlement that may not be sufficient to cover the total cost of your medical care and repair bills. Our attorneys will work diligently to see that you are justly compensated and the negligent parties are held accountable for their actions.
Contact Puryear, Newman & Morton, PLLC at (615) 933-2366. Our full-service law firm is committed to evaluating your personal injury claim and maximizing your financial recovery from the at fault party and their liability insurance carrier.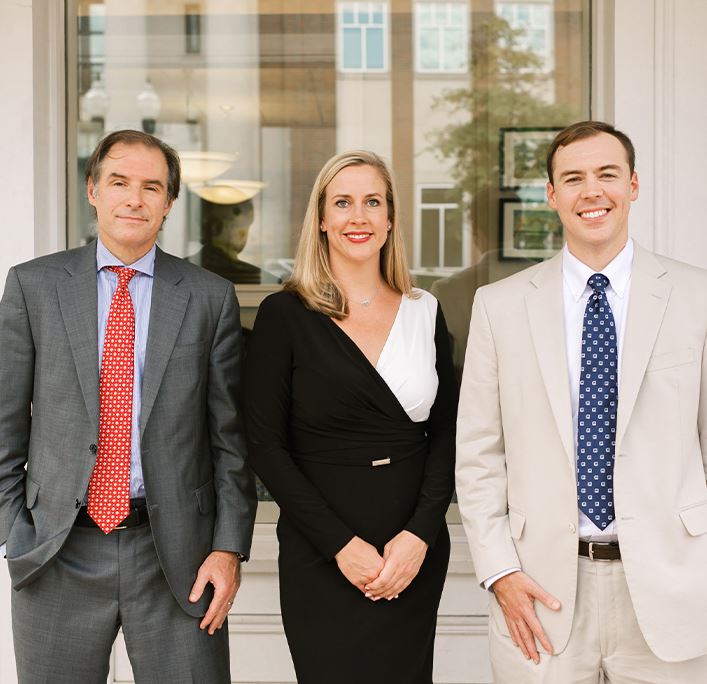 Our Personal Injury Attorneys
A Reputation for Excellence
Experience

Our attorneys have over 100 years of combined legal experience.

Dedicated

Our attorneys are dedicated to serving the needs of it's clients in a professional, ethical, and caring manner.

Diverse

We are a full-service law firm with skilled attorneys who have years of experience handling specific areas of law.

Rooted In the Community

Our firm has been serving the people of Franklin for over 20 years and have an excellent reputation within the community.
Contact Us Today
Quality Counsel for Your Legal Matters