Franklin Juvenile Crimes Attorney
Fighting for Justice on Behalf of Minors in Nashville and Middle Tennessee
Our skilled and experienced lawyers at Puryear, Newman & Morton, PLLC are committed to helping parents throughout Franklin and the surrounding areas defend the rights of their children in criminal matters. We understand that it can be stressful when your child is facing criminal charges, which is why we proudly offer comprehensive legal services tailored to the unique needs of our clients.
How Is Juvenile Court Different from Criminal Court?
Juvenile crimes are treated differently than crimes committed by adults. In Tennessee, a juvenile is defined as a person who is too young to be held legally responsible for criminal acts. Minors who commit crimes are charged with juvenile delinquency and go through the juvenile court system rather than through criminal court.
Here are a couple of key differences between juvenile and criminal court:
The goal is rehabilitation rather than punishment, and an emphasis is on treatment and education rather than punishing the child.
Juvenile records are usually sealed and expunged once a juvenile turns 18 years old.
There are no juries during hearings
Juvenile crimes like vandalism, assault, and truancy are a few examples of cases that are heard in juvenile court. Our juvenile criminal defense attorneys at Puryear, Newman & Morton, PLLC are familiar with the various court systems and can help your family navigate the legal waters. We work hard to push for outcomes that will not have a negative long-term impact on your child's future.
Similar to adult proceedings, there are basic rights that juveniles are afforded under the constitution according to the United States Department of Justice. These include:
Advance notice of charges
Right to receive legal counsel
Right to cross-examine witnesses
Right to remain silent
We encourage you to fight for your legal rights as a juvenile who is facing charges and work with an attorney who understands the law and how they apply to your case.
---
To schedule a consultation with our legal team in Franklin, please give us a call today at (615) 933-2366.
---
Common Types of Juvenile Offenses
While many juveniles tend to think they are invincible, we are frequently called on by parents to represent their children in the following Juvenile Crime cases:
Theft
Vandalism
Identity Theft
Assault & Battery
Bullying
Sexting
Truancy
Trespassing
Sexual Harassment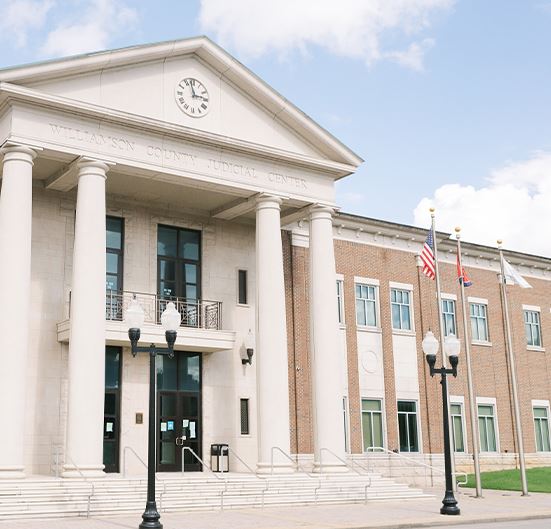 Penalties for Juvenile Crimes in Tennessee
There are serious consequences for minors charged with juvenile delinquency, including:
Imprisonment
Expensive Fines
State Custody
Probation
Community Service
In addition to the penalties listed above, a conviction for a juvenile crime can substantially impact the minor's future. Employers, banks, landlords, and universities can all ask applicants if they have ever been convicted of a crime. A juvenile crime conviction can derail all of these life-changing opportunities because if they are asked about their criminal records on an application, they must disclose the juvenile offense.
Experienced & Reliable Counsel for Juvenile Crimes
Puryear, Newman & Morton, PLLC is here to help you and your child navigate the criminal justice system and fight for your best interests. We represent both first-time offenders and repeat offenders in a wide range of juvenile crimes cases, so don't hesitate to get in touch with us to get started devising a strong legal strategy to pursue your case goals.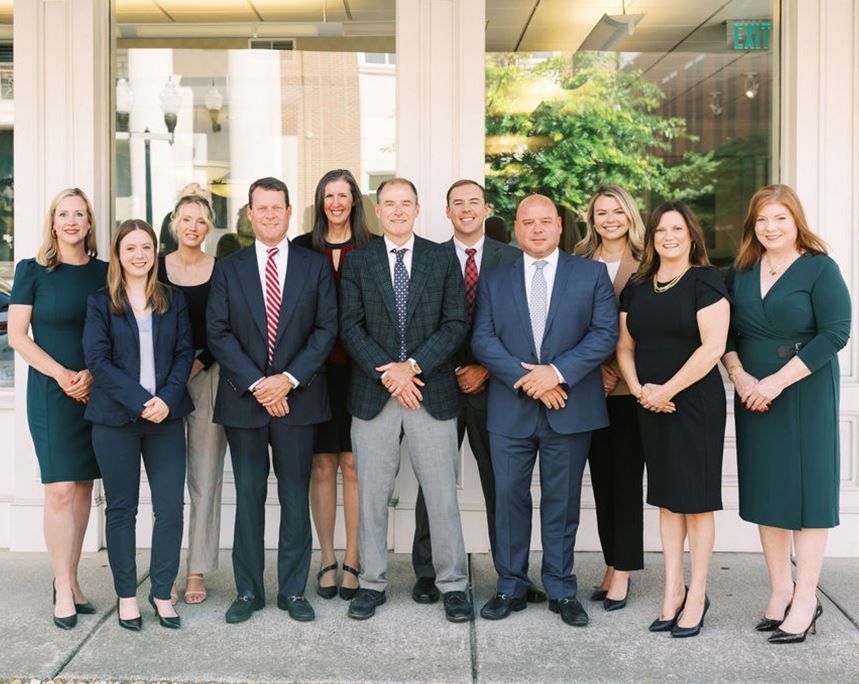 Our Criminal Defense Attorneys
A Reputation for Excellence
Experience

Our attorneys have over 100 years of combined legal experience.

Dedicated

Our attorneys are dedicated to serving the needs of it's clients in a professional, ethical, and caring manner.

Diverse

We are a full-service law firm with skilled attorneys who have years of experience handling specific areas of law.

Rooted In the Community

Our firm has been serving the people of Franklin for over 20 years and have an excellent reputation within the community.
Contact Us Today
Quality Counsel for Your Legal Matters