Franklin Real Estate Litigation Attorneys
Helping Buyers and Sellers in Nashville and Middle Tennessee for 20+ Years
While some legal disputes might be handled through negotiation, mediation, or discussion, some require a stronger approach. Our real estate attorneys can help with a variety of legal issues, including those that require litigation and court proceedings. For more than 20 years, our firm has helped clients in Franklin, Nashville and throughout Middle Tennessee with issues involving contract disputes, title disputes, boundary issues, encroachments, and more, and we want to help you too.
Let Puryear, Newman & Morton, PLLC Help You
Since establishing our law firm in 1997, we have been committed to helping our community and our clients. We understand how frustrating real estate issues can be, and we understand what's at stake, whether you're a real estate professional, a builder, a home buyer or seller. Our primary objective is to use our legal experience and resources to defend your interests and investment.
---
Puryear, Newman & Morton, PLLC is here to help with your Franklin real estate litigation issues. Contact our lawyers today at (615) 933-2366.
---
Understanding Real Estate Litigation
Not all real estate issues require litigation but in some cases it is unavoidable. Real estate transactions often involve a contract or contracts, and with all of the paperwork can come misunderstandings, especially if those contracts involve specific timelines, prices and promises. If either party involved fails to meet the terms of those agreements, that party could be found in breach of contract. Likewise, if two parties are unable to come to an agreement about certain terms of their contract, they may require legal assistance to reach a resolution.
In any case, if you are dealing with a complicated real estate matter, you could benefit from the services of an experienced real estate litigation attorney at Puryear, Newman & Morton, PLLC.
Real estate litigation can help address the following issues:
Commercial lease and housing disputes
Contract disputes
Easement and boundary disputes
Eminent domain disputes
Environmental litigation
Financial disputes
Inverse condemnation disputes
Property tax disputes
Zoning disputes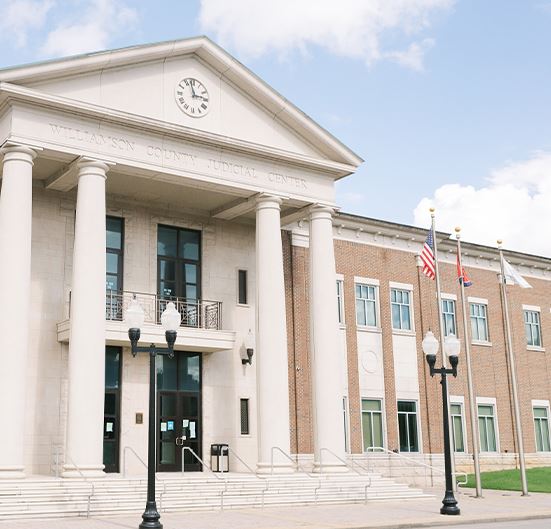 We're Here to Help
Real estate disputes can be complex and, if unresolved, can result in devastating financial setbacks and personal or business losses. Whether you're dealing with a breach of contract, zoning issues, or leasing disputes, our real estate litigation team can assess your situation and provide you with the steadfast legal counsel you need and deserve. While we always strive to handle things as simply and efficiently as possible, we can certainly provide you with the help you require, both in and out of court.
---
Call our Puryear, Newman & Morton, PLLC real estate litigation attorneys today at (615) 933-2366 for help in the Franklin area.
---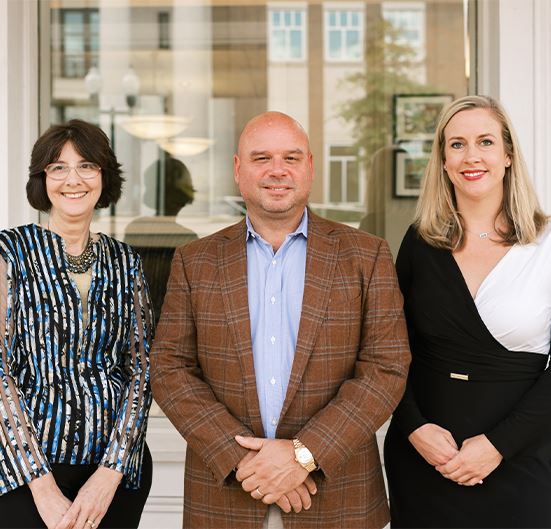 A Reputation for Excellence
Experience

Our attorneys have over 100 years of combined legal experience.

Dedicated

Our attorneys are dedicated to serving the needs of it's clients in a professional, ethical, and caring manner.

Diverse

We are a full-service law firm with skilled attorneys who have years of experience handling specific areas of law.

Rooted In the Community

Our firm has been serving the people of Franklin for over 20 years and have an excellent reputation within the community.
Contact Us Today
Quality Counsel for Your Legal Matters