Franklin Juvenile Cases Attorneys
Helping Families Resolve Cases for Minors in Nashville and Middle Tennessee
At Puryear, Newman & Morton, PLLC, we know that nothing is more important than protecting your children. That is why our top-notch attorneys provide stellar representation to clients throughout Franklin, Nashville, and Middle Tennessee in legal matters involving minors.
If you have a child with a case in juvenile court, then please don't hesitate to speak to a lawyer at our family law firm about the comprehensive and efficient legal services we offer. When you choose us to represent you, we will dedicate our extensive resources to devising the strongest legal strategy possible to help you pursue your case goals.
Common Legal Issues Handled by Juvenile Courts
A substantial amount of the caseload handled by juvenile courts in Tennessee is for health and welfare matters. From child neglect cases to terminating parental rights, there is a variety of issues heard in juvenile courts that can impact the future of a minor and their family.
Juvenile courts have jurisdiction over the following:
Establishing parentage
Termination of parental rights
Traffic violations committed by minors
Determining visitation rights for non-custodial parents
Child neglect and abuse
Ordering children to the custody of the Department of Children's Services
Ordering and enforcing child support for children of unmarried parents
Enforcing truancy laws
Consent for medical treatments for a minor if their parent is absent
Abortion authorization without parental consent
Will My Child Be Charged in Criminal Court?
If a child under 18 year of age is being charged with a serious crime, juvenile courts in Tennessee have the authority to send the case to a criminal court for trial as an adult. Our attorneys regularly handle juvenile criminal defense matters in both juvenile and criminal courts, and are ready to protect your child from the most severe legal outcomes.
Do I Need an Attorney in Juvenile Court?
If you are involved in a juvenile court case, you have the right to be represented by an attorney, and it is often a good idea to hire one as soon as possible. Having an experienced attorney on your side can make a difference in the result of your case. The future of your child and the possibility of losing your parental rights are at stake, so make sure you have an attorney guide you through the complex juvenile court systems and procedures.
Fighting for the Rights of Parents and Minors
If you are dealing with a legal matter involving your minor child, then you need to act quickly and secure reliable legal representation to take control of the situation. When you choose our firm to handle your juvenile case, you can count on us to serve your needs in a professional, ethical, and caring manner. Let us put our 100+ years of combined legal experience to work for you.
---
Call Puryear, Newman & Morton, PLLC in Franklin today at (615) 933-2366 to schedule your case consultation.
---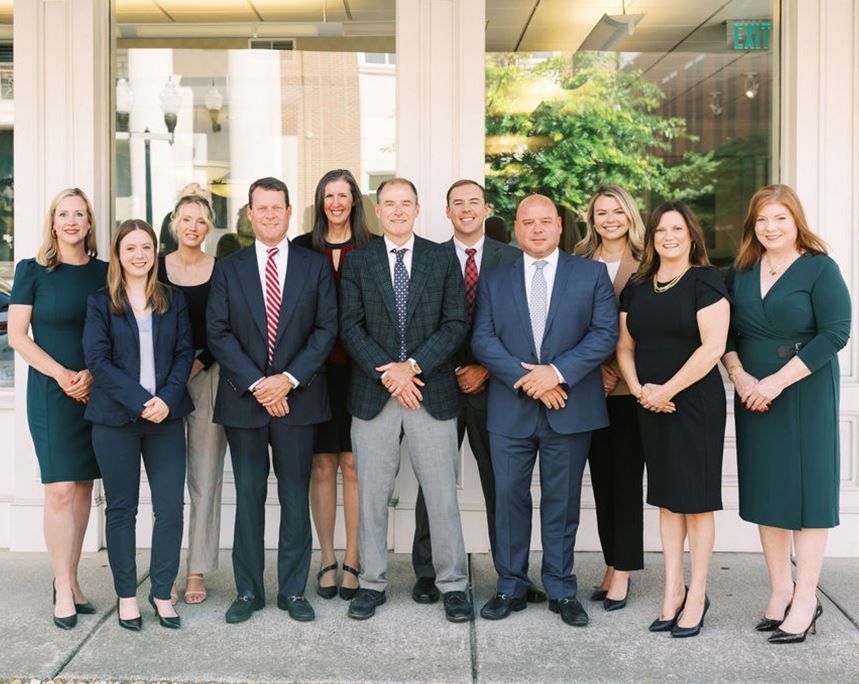 A Reputation for Excellence
Experience

Our attorneys have over 100 years of combined legal experience.

Dedicated

Our attorneys are dedicated to serving the needs of it's clients in a professional, ethical, and caring manner.

Diverse

We are a full-service law firm with skilled attorneys who have years of experience handling specific areas of law.

Rooted In the Community

Our firm has been serving the people of Franklin for over 20 years and have an excellent reputation within the community.
Contact Us Today
Quality Counsel for Your Legal Matters