Franklin Mediation Attorneys
Alternative Dispute Resolution Services in Nashville and Middle Tennessee
Divorce, child custody, and other family law matters can be difficult and expensive to resolve in litigation. That is why people who wish to settle their differences outside the courtroom often ask about the comprehensive mediation services we offer at Puryear, Newman & Morton, PLLC. Our skilled mediators can assist with a wide variety of family law matters, so don't hesitate to call our firm to learn more about alternatives for resolving your legal dispute.
What Is Mediation?
Mediation is an informal alternative to litigation. With mediation, a neutral third party facilitates negotiations with the goal of helping all parties reach an agreement and avoid the hassle of court proceedings.
How Does Mediation Work?
The Mediation process is guided by a neutral mediator to help the parties avoid a costly and length trial.
First, each party will meet with their respective attorneys to discuss their goals on issues in divorce, custody, support, alimony, and other family law matters.
Then, the mediator will meet with each party separately in the presence of their respective attorneys to negotiate on a resolution that all parties can agree on. The mediator does not offer legal advice. Instead, they help the parties come to an agreement on their issues.
Finally, once an agreement has been reached, the parties will enter into a binding agreement, which will be drafted by the parties' attorneys.
Having an attorney represent you during mediation is key to protecting your rights. Our mediation attorneys understand the nuances of negotiations during mediation and are dedicated to helping you secure a fair settlement.
What Are the Benefits of Mediation?
Mediation is more popular than many people realize. It is also cost-effective when you consider how much a lengthy court battle can end up costing you.
The benefits of mediation include:
Control Over Your Case: With mediation, you are in control of your case, not a judge. Although the mediator will facilitate discussions between parties, they can't force them to accept an agreement they don't want.
Keep Your Privacy: Any information you share with the mediator remains confidential. If your case goes to court, the details of your personal life will become public record.
Collaboration: Mediators work with all parties involved in a case and are there to listen, not take a particular side. Mediators remain neutral at all times.
Cheaper than Court Proceedings: Mediation is less expensive than going to trial to resolve a family law dispute. This is because various issues that often come up during litigation can incur additional expenses that are required to pursue a fair resolution.
Consult with Our Mediators Today
Do you want to settle your family law matter and avoid spending countless hours in court proving your case? Then reach out to our dedicated mediators today. Our Franklin mediation team is ready to use our problem solving and communication skills to assist you, and we will gladly take the time to listen to your questions and concerns.
---
Call Puryear, Newman & Morton, PLLC at (615) 933-2366 today if you are ready to set up a consultation with one of our seasoned legal professionals.
---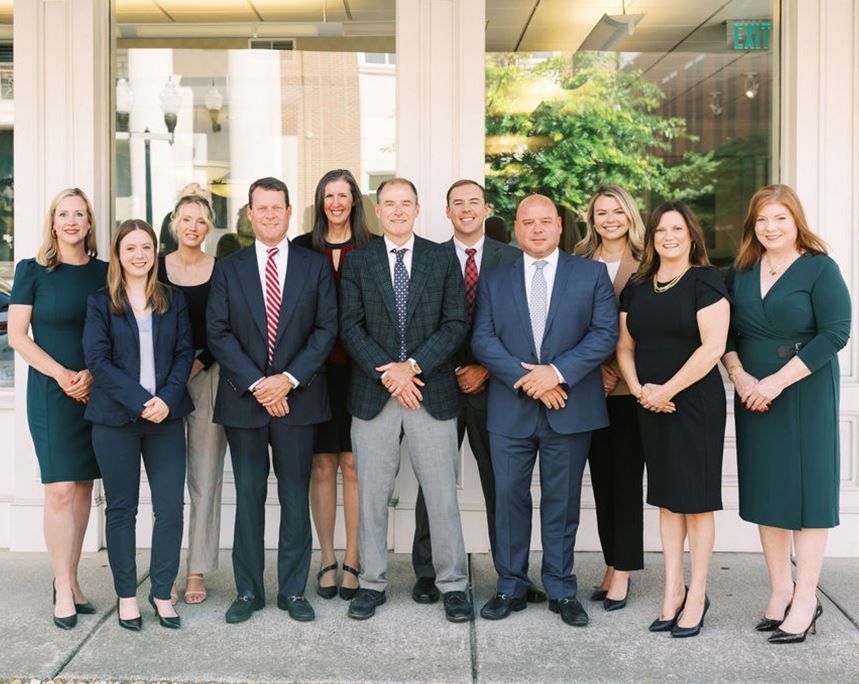 A Reputation for Excellence
Experience

Our attorneys have over 100 years of combined legal experience.

Dedicated

Our attorneys are dedicated to serving the needs of it's clients in a professional, ethical, and caring manner.

Diverse

We are a full-service law firm with skilled attorneys who have years of experience handling specific areas of law.

Rooted In the Community

Our firm has been serving the people of Franklin for over 20 years and have an excellent reputation within the community.
Contact Us Today
Quality Counsel for Your Legal Matters