Franklin Drug Charges Attorneys
Fighting Possession, Distribution and Trafficking Charges in Nashville and Middle Tennessee
The State of Tennessee has very strict drug laws. While many other states in the U.S. have enacted laws for medicinal and recreational use of marijuana, Tennessee has not done so. This means people charged for possessing small amounts of marijuana for personal use can face serious consequences, including up to one year in jail and a $2,500 fine.
A conviction for a drug crime can follow a person around for the rest of their life, which is why our criminal defense legal team at Puryear, Newman & Morton, PLLC takes great pride in helping clients fight to protect their rights. From misdemeanor possession to felony drug trafficking, we have represented clients in a wide range of drug charge cases and are familiar with the types of legal strategies that produce the best results.
Types of Drug Charges in Tennessee
Drug crimes in Tennessee are divided into seven schedules. The penalties for each schedule vary depending on if the person is charged with possession, distribution, intent to distribute, or trafficking:
Schedule I: Drugs in this category are deemed the most dangerous and do not have a legitimate medical use. LSD, heroin, and mescaline are considered Schedule I drugs.
Schedule II: Drugs in this category have a high potential for abuse but can also have legitimate medical uses. Cocaine, amphetamines, methamphetamines, opium, oxycodone, and methadone are Schedule II drugs.
Schedule III: Drugs in this category have a moderate risk of abuse. Anabolic steroids, ketamine, testosterone, and certain forms of hydrocodone are Schedule III drugs.
Schedule IV: Drugs in this category have a small risk of dependency and also have medical uses. Clonazepam, alprazolam (Xanex), tranquilizers, and sedatives are all Schedule IV drugs.
Schedule V: Substances that have a very low risk of dependency are Schedule V drugs and include drugs like codeine-boosted painkillers and cough medicines containing codeine.
Schedule VI: Marijuana is considered a Schedule VI drug.
Schedule VII: Butyl nitrite is the only drug in this category.
---
Call us today at (615) 933-2366 if you or a loved one have been accused of a drug crime so we can discuss the details of your case.
---
Strategies to Defend Your Drug Charges
Our legal team has vast experience investigating and defending drug charges. We understand what is at stake and explore all possible angles to build the strongest defense possible.
Some of the questions that we use to evaluate a drug charge include:
Did law enforcement follow proper protocol for your arrest?
Was your search and seizure unreasonable?
Are the charges accurate to the incident?
What is the alleged connection between the drugs found and you?
Each case is unique and may contain different challenges. We work closely with you to tailor a strategy that is effective for your unique situation.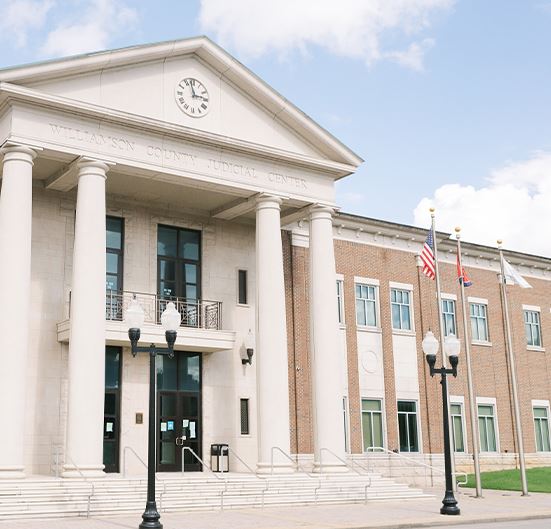 Request a Consultation to See How We Can Help
Our Franklin drug crime lawyers have a stellar reputation for using a team-oriented approach that is tailored to the unique needs of every case we take on. We will aggressively pursue justice on your behalf and relentlessly defend your best interests throughout each phase of the legal process.
The drug crime defense lawyers at our law firm know the stress and uncertainty people experience when facing charges for drug crimes. But with our skilled counsel in your corner, you can trust that we will serve your needs in a professional, ethical, and caring manner.
---
To discuss your drug charges with an experienced drug crime defense lawyer at our firm, please give us a call today at (615) 933-2366. We serve clients throughout Nashville and Middle Tennessee.
---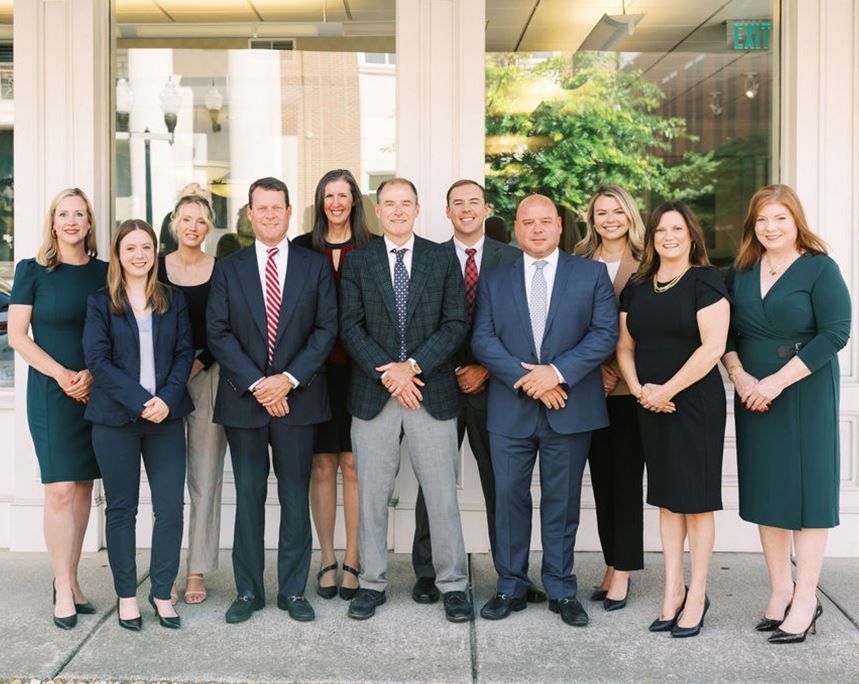 Our Criminal Defense Attorneys
A Reputation for Excellence
Experience

Our attorneys have over 100 years of combined legal experience.

Dedicated

Our attorneys are dedicated to serving the needs of it's clients in a professional, ethical, and caring manner.

Diverse

We are a full-service law firm with skilled attorneys who have years of experience handling specific areas of law.

Rooted In the Community

Our firm has been serving the people of Franklin for over 20 years and have an excellent reputation within the community.
Contact Us Today
Quality Counsel for Your Legal Matters