Franklin DUI Defense Attorneys
Representing Clients in Nashville and Middle Tennessee
Police and prosecutors in Tennessee take DUI crimes very seriously, which is why you should immediately consult with a seasoned attorney if you have been arrested for driving while under the influence of alcohol or drugs. At Puryear, Newman & Morton, PLLC, we know firsthand that DUI charges can stay with you the rest of your life and ruin your hard-earned reputation.
We are ready to represent all types of DUI-related charges, including:
1st DUI offense
Multiple DUI offenses
Misdemeanor and felony DUIs
Vehicular assault
Vehicular homicide
Child endangerment
Aggravated vehicular assault while driving intoxicated
Breath and blood test refusals
DMV hearing representation
DUI & drug possession
Whether it's your first time being accused of a DUI or if you are underage, we possess the vast knowledge of the law that you need on your side to advocate for your best interests.
What If This Is My First DUI Offense?
Facing DUI charges can be terrifying, especially if it's your first time being arrested for this type of criminal offense. Our legal team in Franklin is here to answer your questions and address your concerns so that you know what to expect from the legal process and the types of penalties you might face. First time DUI offenders can lose their license for up to one year and can be jailed from 48 hours to 11 months and 29 days. First time DUI offenders also face fines ranging from $350 to $1100. Courts can also order you to enroll in a rehabilitation program or perform community service.
DUI Fines in Tennessee
The state of Tennessee has four categories of penalties it uses to punish repeat DUI offenders. Fines for these offenses include:
2nd Offense: Up to $600
3rd Offense: Up to $1,000
4th Offense: $3,000-$15,000
DUI with a Minor: Additional $1,000 to the primary offense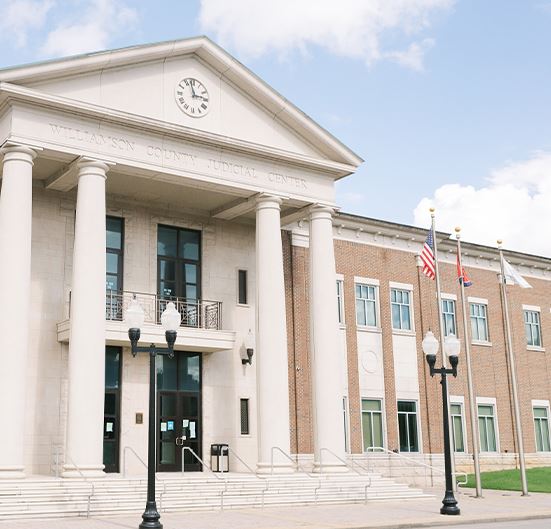 Why Do I Need a DUI Lawyer?
As we mentioned before, a DUI can result in incarceration, the loss of driving privileges, and a tarnished reputation. This is why you need to take these matters seriously and consult with a seasoned attorney to discuss which legal strategies can be used to fight the charges against you.
From challenging the results of field sobriety tests to questioning the reliability of the blood or breath test used to determine your BAC, we will explore all possible defenses that can be used to keep a DUI conviction off your criminal record. Don't let authorities pressure you into pleading guilty; please reach out to us today so we can discuss all of your options under the law.
---
Our Franklin DUI lawyers are ready to serve you. Call (615) 933-2366today to schedule a consultation with one of our compassionate legal professionals.
---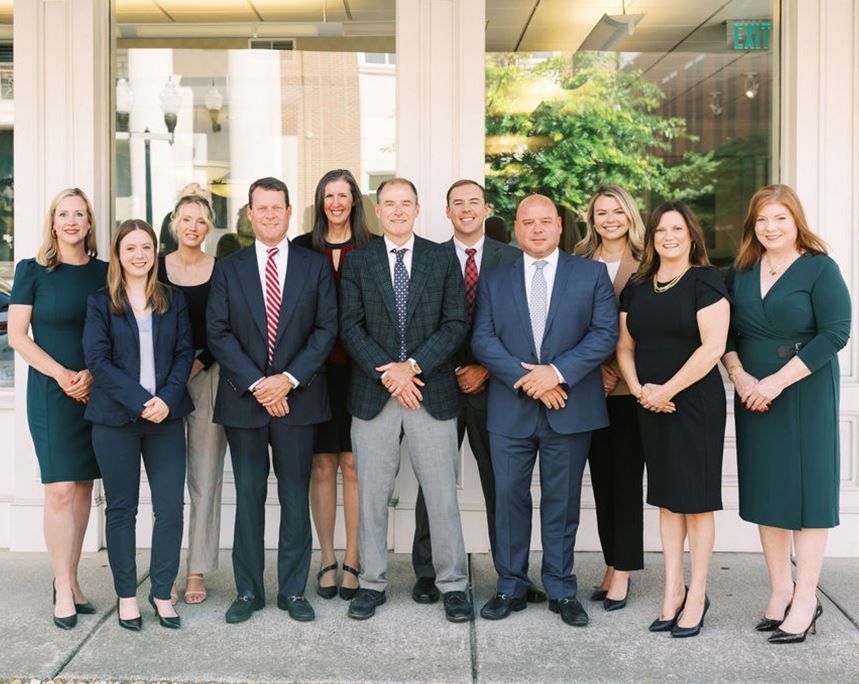 Our Criminal Defense Attorneys
A Reputation for Excellence
Experience

Our attorneys have over 100 years of combined legal experience.

Dedicated

Our attorneys are dedicated to serving the needs of it's clients in a professional, ethical, and caring manner.

Diverse

We are a full-service law firm with skilled attorneys who have years of experience handling specific areas of law.

Rooted In the Community

Our firm has been serving the people of Franklin for over 20 years and have an excellent reputation within the community.
Contact Us Today
Quality Counsel for Your Legal Matters