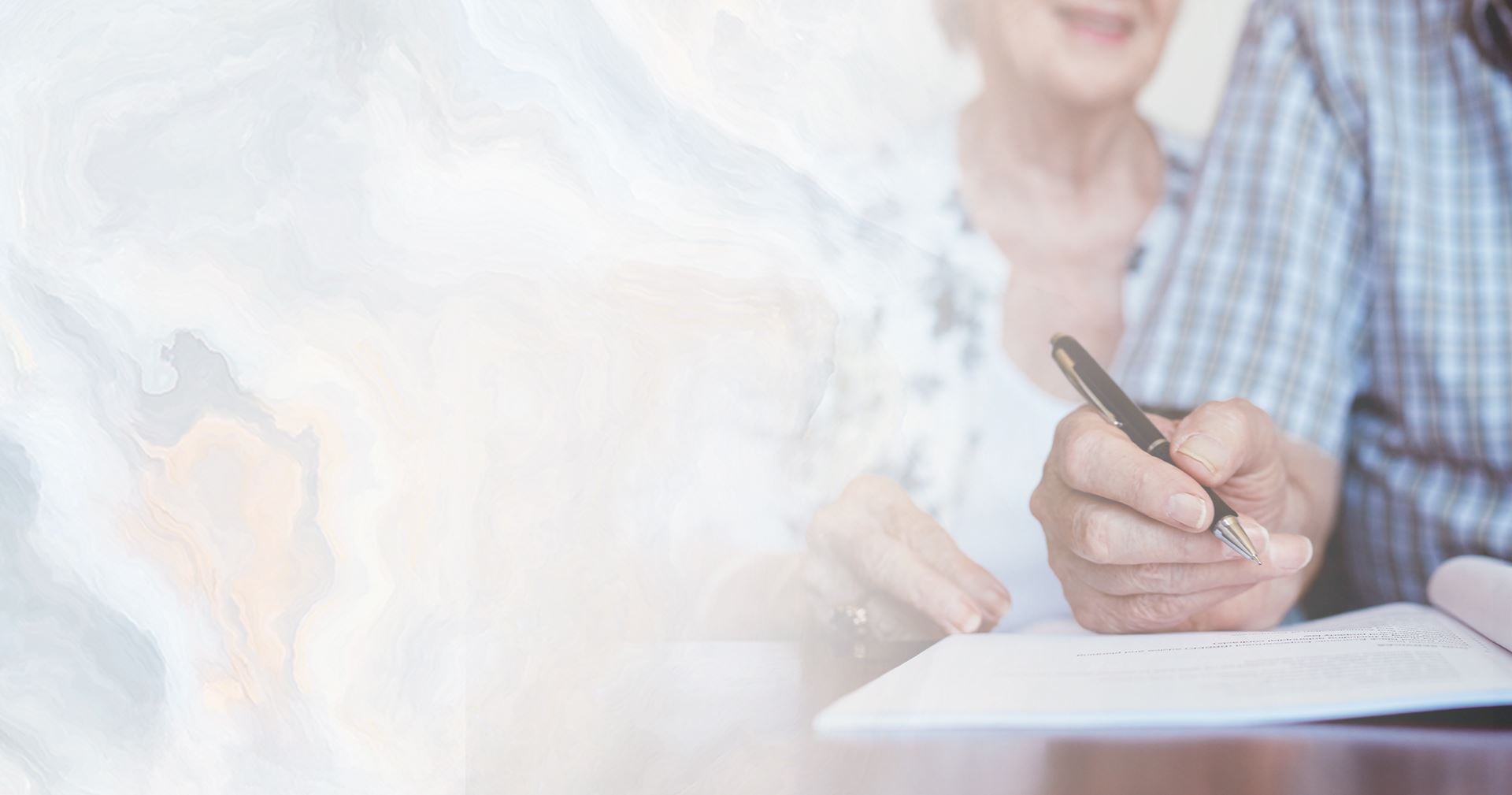 Franklin Estate Administration Attorneys
Efficient & Ethical Legal Representatives Serving Nashville and Middle Tennessee
Puryear, Newman & Morton, PLLC proudly offers comprehensive estate administration services for clients in Franklin, Nashville, and the greater Middle Tennessee area. We know that probate matters in Tennessee can be complicated, which is why we are committed to using our extensive knowledge of estate law to help clients and their families administer estates, trusts, and distribute assets to the right beneficiaries of the estate.
Our attorneys have more than 100+ years of combined experience and possess the skills you need on your side to address the various legal challenges that can potentially occur when an estate goes through the probate process.
We Proudly Represent
Heirs
Beneficiaries
Administrators
Executors
Claimants
When Is Estate Litigation Necessary?
Estate litigation is a particular area of law that deals primarily with resolving contested trust and estate proceedings. Our estate litigation attorneys are familiar with Tennessee's probate codes and court procedures for determining the management and distribution of trusts and estate assets. Don't hesitate to reach out to our estate and probate legal team in Franklin if you need legal advice regarding:
Trust modification
Trust litigation
Guardianships and conservatorships
Disputing undue influence over a will
Breaches of fiduciary duties by trustees
Will contests
Do you need help resolving estate administration matters in Franklin? When you choose Puryear, Newman & Morton, PLLC to represent you, we make it our top priority to develop personal and professional relationships with you so that we can tailor our legal strategy to the unique needs of your case.
---
Our firm has been serving clients in Franklin, Nashville, and Middle Tennessee for more than 20 years, and we are prepared to put our legal skills to work for you.
---
Estate Administration Matters We Handle
After a person passes away, the survivors of their estate must go through a court-supervised legal process called "probate." This process will determine which family member or beneficiary is entitled to have legal authority over the administration of the assets in the estate. The person granted this authority is responsible for transferring property and funds, as well as paying debts and taxes owed by the estate. The probate process in Tennessee can be lengthy, sometimes taking six months to a year to complete. It can be even longer if the estate has unusually complicated assets or if there is a contentious battle over the validity of a will.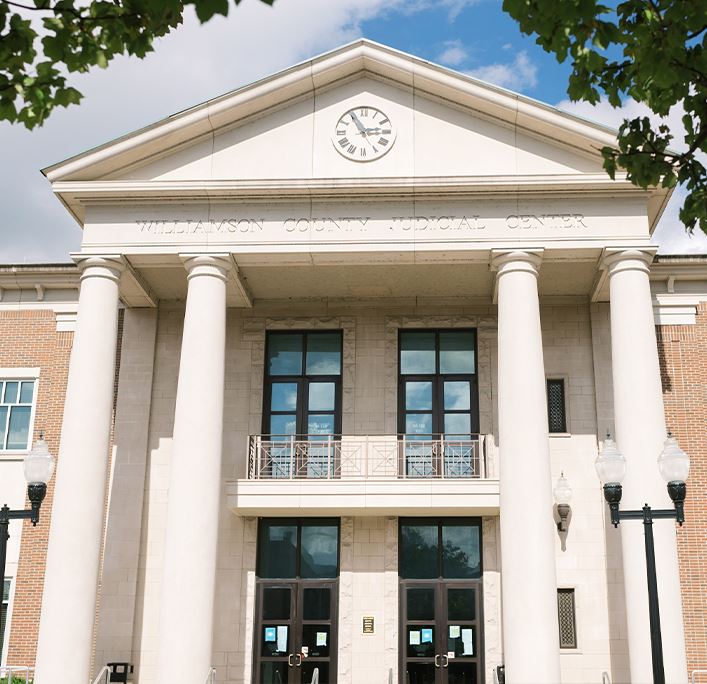 Our Estate Administration Attorneys
A Reputation for Excellence
Experience

Our attorneys have over 100 years of combined legal experience.

Dedicated

Our attorneys are dedicated to serving the needs of it's clients in a professional, ethical, and caring manner.

Diverse

We are a full-service law firm with skilled attorneys who have years of experience handling specific areas of law.

Rooted In the Community

Our firm has been serving the people of Franklin for over 20 years and have an excellent reputation within the community.
Contact Us Today
Quality Counsel for Your Legal Matters