Divorce Attorneys in Franklin
Guiding Clients through Divorce and Separation in Nashville and Middle Tennessee
At Puryear, Newman & Morton, PLLC, we recognize divorce and legal separation are traumatic and life-changing events with far-reaching and long-lasting consequences for families. Not only is ending your marriage an emotionally trying time, but the paperwork, court dates, fees, and waiting can add additional stress.
Our compassionate, experienced divorce and separation attorneys are dedicated to guiding you through the process, providing personalized service that seeks to protect your best interests.
Just some of the reasons why clients turn to us include how we are:
Knowledgeable about the nuances of family law;
Empathize with our clients' situations; and
Provide a high level of calm and ethical legal representation to help you through trying times.
Divorce, Separation, and Related Legal Matters
We help clients navigate the uncertain landscape surrounding family-related legal matters. Our lawyers routinely handle both contested and uncontested divorce cases involving complex issues and the division of substantial financial assets.
We work with a variety of financial professionals who provide financial advice and assistance, if needed, to our clients in divorce cases involving the division of large and complicated marital estates. We also assist clients in providing for the care and support of their children during and after a divorce or separation.
---
Need legal help? Call (615) 933-2366to consult an attorney about whether separation or divorce is right for you.
---
Divorce & Separation Cases We Handle
Our divorce and separation lawyers can help with any of the following:
Legal separation in lieu of, or prior to, divorce
Divorce
Determining and enforcing alimony awards
Does It Matter Who Files for Divorce First in Tennessee?
It makes no difference which spouse initiates a divorce in Tennessee. Tennessee courts treat a petitioner and a defendant equally compared to other states. However, if you decide to file first, we will review what to expect in the divorce process.
What to Expect During the Divorce Process in Tennessee
While every divorce matter is unique, there are several steps that are common in most cases.
The divorce process typically includes the following:
Filing a divorce complaint
Attending mediation or collaboration meetings
Meeting with your spouse to decide on custody
Determining child support payments
Classifying property as separate or marital
Distributing marital property
Participating in litigation in court in a contested divorce through court hearings for motions or a trial
Signing relevant paperwork to finalize the agreement
Throughout your case, your attorney will communicate the benefits or ramifications of certain decisions, enabling you to make the best possible choice for you and your family.
Personalized Representation & Counsel for Your Divorce Case
We will base our representation on your unique family dynamic, as well as other factors, such as:
Property and businesses owned separately or jointly with your spouse
The needs of your children
Your current relationship with your spouse
Every divorce case is different. Our team is prepared to provide you with individualized legal advice tailored to the facts of your case.
---
Call our Franklin divorce lawyers at (615) 933-2366to schedule a consultation.
---
What Is Legal Separation?
Legal separation is a practical alternative to divorce, allowing a couple to decide on specific issues without permanent dissolution being the end goal.
You and your spouse will come to a formal agreement on matters involving:
Custody
Visitation
Spousal support
Although separated, you and your spouse remain legally married.
Benefits of Legal Separation
Deciding to separate instead of divorce may make sense for financial reasons, such as those concerning:
Taxes
Insurance policies
Social Security benefits
Religious reasons
Couples also choose to separate as a way to find time to reflect and reunite or make a final decision on divorce.
What Are Considered Grounds for Legal Separation in TN?
In Tennessee, the process starts when you file a complaint for legal separation that provides the court with the grounds for pursuing separation. We live in a "mixed divorce state" which means providing specific reasoning is not required in both separation and divorce proceedings, but grounds could be used to initiate the process.
In a legal separation, you may claim irreconcilable differences, for example, or that you and your spouse have been living separately. After the complaint for legal separation is filed and a "cooling off" period has elapsed, you can negotiate the terms of your separation and the court will finalize your decisions and resolve any undecided matters.
---
Have additional questions regarding legal separation in TN? Reach out to our experienced Franklin separation lawyers online to learn more.
---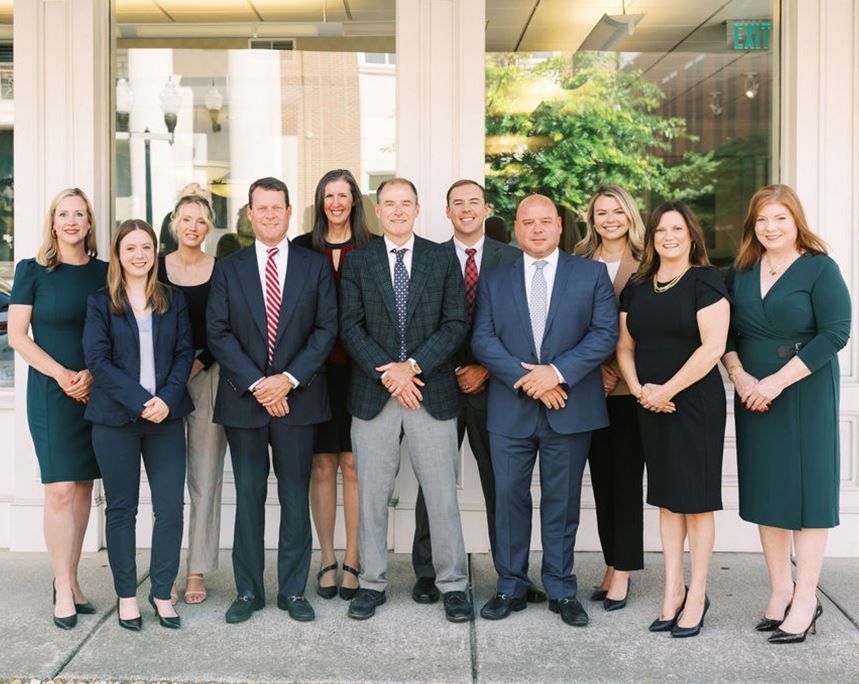 Mediation and Collaborative Divorce
Divorce doesn't have to be a battle. Mediation allows a divorcing couple to talk about issues and reach important agreements without having the stress of a judge deciding their future. Often, it is a more comfortable, less costly, and more productive approach to your legal matter.
In Tennessee, mediation is required in almost all divorce cases before trial unless the court allows the parties to waive mediation. Our divorce lawyers are experienced and have settled many cases in mediation. They will select a mediator that is right for your case, prepare you for mediation, and participate in mediation with you.
Similarly, the collaborative divorce process focuses on you and your family as individuals. It involves a team of financial professionals, legal professionals, and mental health professionals who develop practical solutions to the terms of your divorce agreement.
You will work with a lawyer who is specially trained in collaborative law and sign an agreement allowing your team of professionals to help assess important issues. Mediation and collaborative divorce may not be right for all couples.
---
To discuss your situation, contact our divorce attorneys in Franklin at Puryear, Newman & Morton, PLLC. We offer tailored legal help to families throughout Williamson and Davidson counties, as well as across Metro Nashville.
---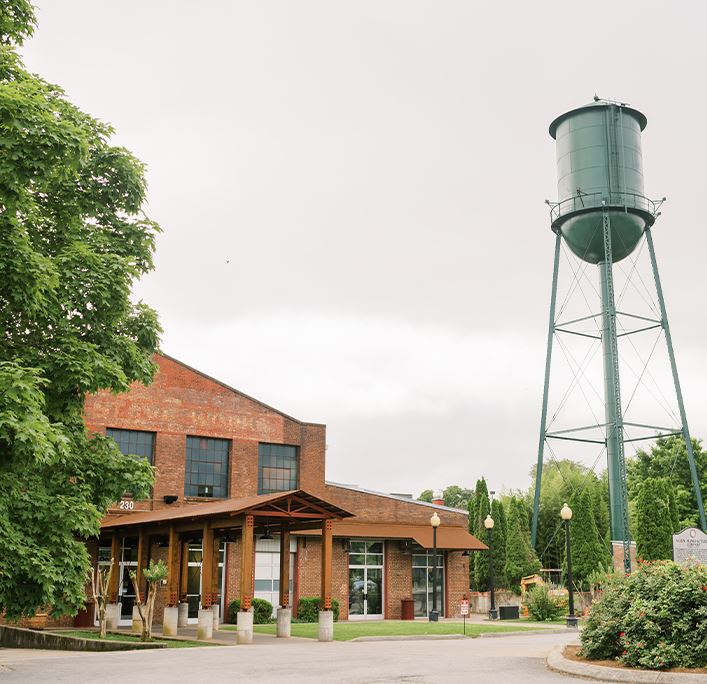 A Reputation for Excellence
Experience

Our attorneys have over 100 years of combined legal experience.

Dedicated

Our attorneys are dedicated to serving the needs of it's clients in a professional, ethical, and caring manner.

Diverse

We are a full-service law firm with skilled attorneys who have years of experience handling specific areas of law.

Rooted In the Community

Our firm has been serving the people of Franklin for over 20 years and have an excellent reputation within the community.
Contact Us Today
Quality Counsel for Your Legal Matters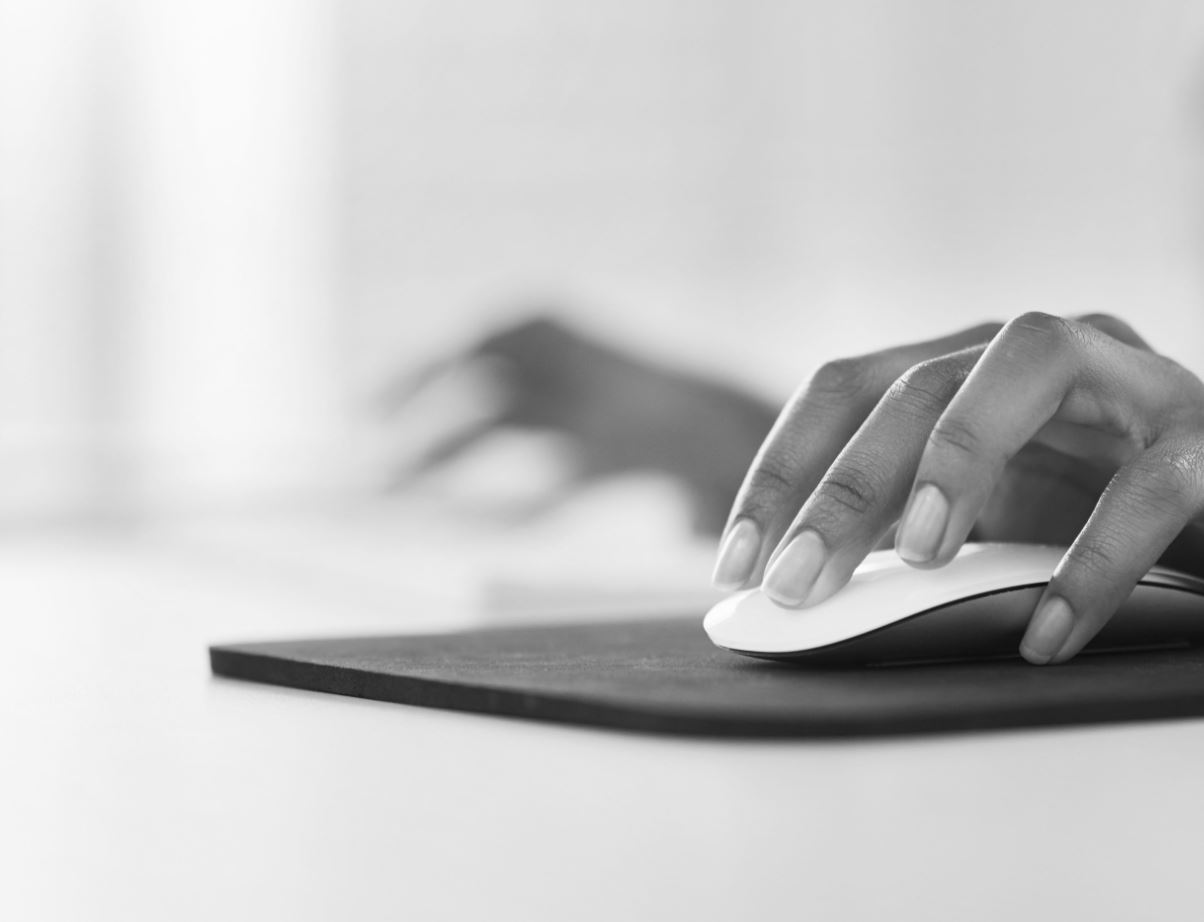 An uncontested divorce is one where both parties agree to all the terms of the divorce. By contract, a contested divorce is one in which the spouses disagree on all the major issues, including child custody, spousal support, and property division.

If you and your spouse agree on all terms and have no children, there is as 60-day waiting period from the time you file before the divorce can be final. If you have children, the waiting period is 90 days. The waiting period is required in the event that couples change their minds and reconcile during that time. However, if you are facing a contested divorce that may end up in court, your divorce could take years to resolve.

Not all divorce cases go to trial. Most divorces end up settling before a case reaches court, either through mediation or continued negotiations. If both parties are unable to reach an agreement, then both must go to court.

At least one spouse must have lived in Tennessee for at least 6 months prior to filing for divorce.