Franklin Estate Planning Attorneys
Proudly Serving Clients in the Greater Nashville Area
It's not uncommon for people to find estate planning to be a difficult concept to consider. This is largely due not just to the crucial implications of ensuring a solid plan is in place, but also the emotional component of imagining a time when you will no longer be there for your loved ones. Rest assured that when you approach Puryear, Newman & Morton, PLLC for help, we'll provide the compassionate support you need to ensure your affairs are properly arranged for when the unthinkable comes to pass.
Our estate planning team in Franklin has helped clients across Middle Tennessee develop a "game plan" for how their estate should be administered and distributed, how to minimize the impact of estate taxes, and how to prevent their estate from going through probate.
We Can Help You Protect Your Family's Future
We can provide important estate planning advice and services for the following matters and more:
Revocable Living Trusts
Wills
Durable Power of Attorney
Advance Health Care Directives
Estate Administration
Guardianships and Conservatorships
Trust Modification
We may not be limited to handling just these matters for our clients. Whether you have another idea for how you want to secure your wealth with an estate plan for your family's benefit – or have a niche problem or specific objective you wish to address – rest assured that Puryear, Newman & Morton, PLLC is ready to meet your needs.
---
Reach out to us for help by calling (615) 933-2366 or filling out our online contact form. When you do, ask how you can schedule a consultation where we can discuss your needs in greater detail.
---
What Happens If I Don't Have an Estate Plan?
If you die without an estate plan or even a basic will in place, your estate will pass through the probate process. Although estates with only wills also go through probate, the key difference in not having one is that the state's intestacy laws determine who your legal heirs are and what their inheritances of your estate will be.
In most cases, your children and your spouse will benefit most from intestacy inheritance – which can be a crucial factor if you wished to honor a sibling, nephew, niece, or another relative with an inheritance. Intestacy laws also don't care for sentimental matters like passing on specific family heirlooms or other items of personal significance to relatives or friends.
Not only can you direct the course of inheritance and distribution of your estate's property with an estate plan, but doing so can save your loved ones a considerable amount of time and money when it comes to handling your affairs.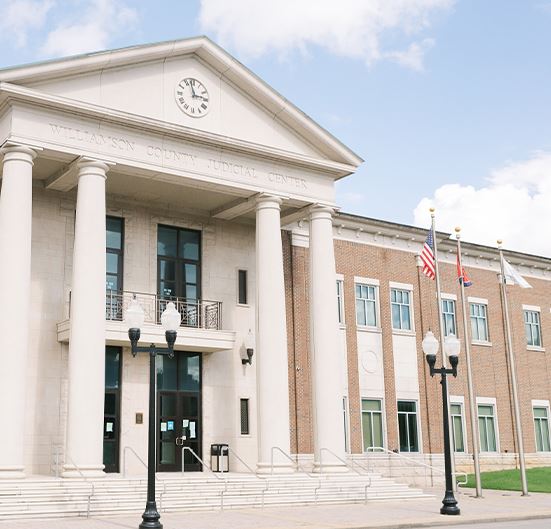 Why You Should Consider Our Legal Assistance
At Puryear, Newman & Morton, PLLC, our insightful attorneys are dedicated to providing our clients with a focused and personalized approach to all of their important estate planning matters. We understand you might have specific goals in mind, such as avoiding unnecessary estate taxation and probate, and we have the legal skill and experience it takes to get your affairs to where you need them to be.
Your estate plan is as unique as you are, and you can rest assured that we will approach your goals with this key fact in mind. When you work with Puryear, Newman & Morton, PLLC, you'll gain the support of attorneys who want to help you ensure that your family is as protected as possible when your time comes.
---
For more information about how we can help you with your estate plan, please reach out to us online or call (615) 933-2366 today.
---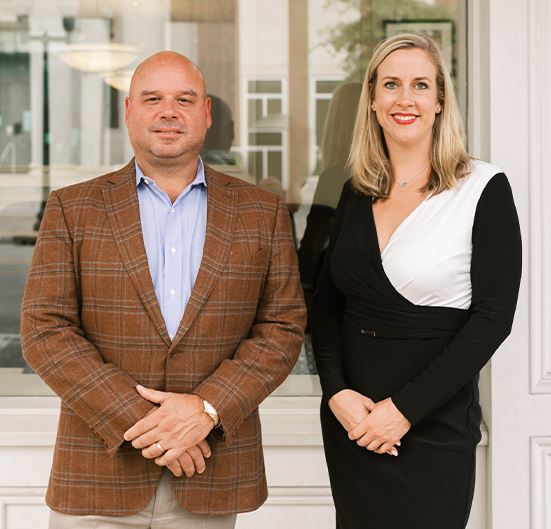 Our Estate Administration Attorneys
A Reputation for Excellence
Experience

Our attorneys have over 100 years of combined legal experience.

Dedicated

Our attorneys are dedicated to serving the needs of it's clients in a professional, ethical, and caring manner.

Diverse

We are a full-service law firm with skilled attorneys who have years of experience handling specific areas of law.

Rooted In the Community

Our firm has been serving the people of Franklin for over 20 years and have an excellent reputation within the community.
Contact Us Today
Quality Counsel for Your Legal Matters