Franklin Domestic Violence Defense Attorneys
Customized Legal Strategies and Reliable Representation for Clients in Nashville and Middle Tennessee
Beating domestic violence charges to preserve your reputation and freedom requires skilled legal representation. At Puryear, Newman & Morton, PLLC, we are committed to providing the clients we serve with the comprehensive legal services they need to fight the criminal charges filed against them. From losing your right to own a firearm to imprisonment and expensive fines, the consequences of domestic violence charges can be very serious and have long-lasting consequences. Reach out to our criminal defense team today if you have been arrested or accused of domestic violence so we can get to work defending your rights.
What is Considered Domestic Violence?
Domestic violence can take many forms, from violent assaults, to threats of violence, to financial or sexual abuse. Physical abuse that occurs among family members such as hitting, spitting, punching, and other types of violence can be considered domestic violence. Common examples of domestic violence include:
Physical Abuse
Verbal Abuse
Economic Abuse
Emotional Abuse & Intimidation
Isolation
Control
Penalties for a Domestic Assault Conviction in Tennessee
In Tennessee, domestic violence charges are taken very seriously. Domestic assault can be charged as a class A misdemeanor which can prevent you from owning a firearm (as opposed to only felony charges). Domestic assault also cannot be expunged from your record in Tennessee.
Criminal penalties for a domestic violence conviction can vary depending on the severity and can include:
Jail time, ranging from several months to over a decade
Fines, such as up to $10,000 for the most serious of cases
Criminal record
Mandatory treatment programs, such as anger management, counseling, or alcohol treatment
In addition to the criminal penalties, you can also face consequences in your personal and professional life. A domestic violence conviction can show up in a background check and make it difficult to find a job, housing, and could even impact current and future relationships.
---
Our firm has more than 100 years of combined legal experience. Call (615) 933-2366 to schedule your case consultation to learn more about your options.
---
Understanding an Order of Protection
When police in Tennessee respond to domestic violence calls, they often ask the alleged victim if they want to obtain an order of protection against the alleged abuser. An order of protection prevents parties involved in the domestic violence dispute from contacting each other via telephone, email, or third persons. This can have unforeseen consequences if you are accused of domestic violence, including:
Being prohibited from entering your own home
Being prohibited from seeing your children
Extra vulnerability to arrest and possible incarceration for alleged violations of the order of protection
If a court issues an order of protection, then a hearing will be set within 15 days. During the hearing, a judge may dismiss the order of protection or extend it for up to a full year.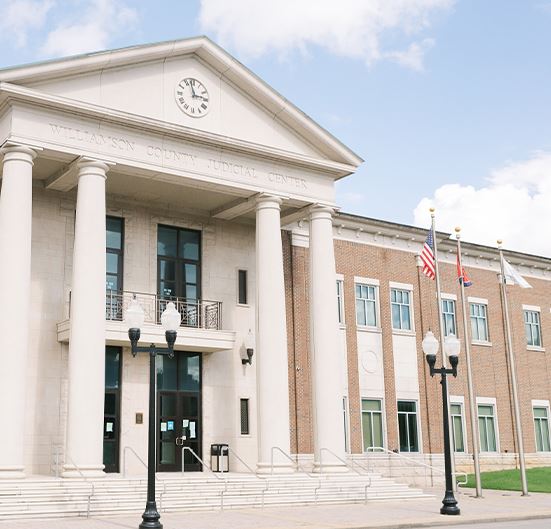 Experienced& Strong Defense Attorneys in Your Corner
Defending the rights of clients and helping them pursue their case goals is our top priority. When you choose our legal team to represent you in your domestic violence case, you can count on us to use our extensive resources to devise a strong legal strategy. We know that these cases can be complicated and stressful. But with our guidance and reliable legal advocates on your side, you can feel confident that we will vigorously fight to protect all of your rights under the law.
---
Call (615) 933-2366 or contact us online to schedule your case consultation with a domestic violence lawyer at our firm. We proudly serve clients throughout Nashville and Middle Tennessee.
---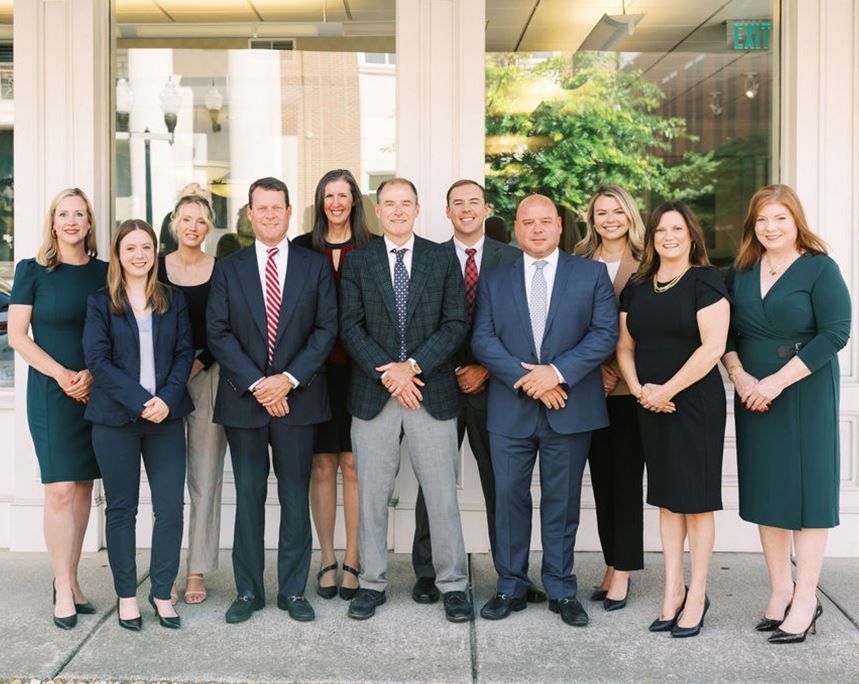 Our Criminal Defense Attorneys
A Reputation for Excellence
Experience

Our attorneys have over 100 years of combined legal experience.

Dedicated

Our attorneys are dedicated to serving the needs of it's clients in a professional, ethical, and caring manner.

Diverse

We are a full-service law firm with skilled attorneys who have years of experience handling specific areas of law.

Rooted In the Community

Our firm has been serving the people of Franklin for over 20 years and have an excellent reputation within the community.
Contact Us Today
Quality Counsel for Your Legal Matters