Franklin Probation Violations Attorneys
Helping Clients Avoid Additional Penalties in Nashville and Middle Tennessee
Our seasoned criminal defense team at Puryear, Newman & Morton, PLLC understands how difficult it can be to keep your affairs in order after you are released from prison and placed on probation. Various factors can impact your situation and result in a violation of your probation order. Whether it's an alleged drug test failure or possession of a firearm that has you in hot water for violating probation, we can devise a strong legal strategy to help you avoid serious consequences.
Our law firm has been serving clients charged with probation violation in Franklin, Nashville, and throughout Middle Tennessee for more than two decades. We are familiar with probation violation cases and know how to determine whether it's possible to reduce the severity of the probation violation. Our goal is to keep you out of jail and protect your future, so don't hesitate to reach out to our legal team today.
What Is Considered a Probation Violation?
Violating your probation can result in arrest with no right to bond, as well as subsequent criminal charges. What is considered a violation will depend on the particular circumstances of your probation order and the discretion of the probation officer assigned to your case. Your probation officer will inform you when you have violated probation and will explain next steps to you. You will want a powerful attorney next to you who can assist you through each step of the process.
For example, some probation orders might require individuals to:
Periodically report to a probation supervisor
Submit to in-home visits and observation
Secure suitable employment
Pay restitution
Submit to random drug testing
Perform community service
---
To request your case consultation with Puryear, Newman & Morton, PLLC, please call us today at (615) 933-2366 to speak to a lawyer at our firm. We serve clients throughout Nashville and Middle Tennessee.
---
Examples of Probation Violations
Common probation violations we handle at our firm include:
Possession of a firearm
Testing positive for illegal drugs
Associating with known felons
Failing to pay required fines
Failing to report to a scheduled meeting with a probation officer
Failing to serve community service hours
What Happens If I Violate Probation in Tennessee?
If your probation officer suspects that you have violated the terms of your probation, you will be reported and have a warrant issued for your arrest. Once arrested, you have the right to request a court hearing to present your case in front of a judge who will determine whether your probation violation is valid. The burden of proof rests with the State to provide evidence of your violation.
If you are found guilty of violating your probation, you could be subject to fines and possibly jail time that includes serving the rest of your sentence in jail. In some cases, a judge may decide to put you back on probation with additional restrictions, depending on the nature of your violation.
First Violation of Probation Penalty in TN
According to TN Code § 55-10-401, last updated in 2021, the penalties for the first violation of probation include:
Jail time served in the county jail or workhouse for no less than 2 days and no more than 11 months and 29 days.
Violating probation for the first time, with a blood alcohol level of 0.20% or more shall serve a minimum sentence of 7 consecutive days, rather than 2 days).
Is Violation of Probation a Felony or Misdemeanor in TN?
In Tennessee, a violation of community supervision is a Class A misdemeanor if it doesn't constitute a criminal offense. A "technical violation" is an act that violates probation terms or conditions but doesn't constitute a new felony or Class A misdemeanor. A judge may not revoke probation based on one instance of a technical violation.
Learn more about the difference between a Tennessee felony and misdemeanor.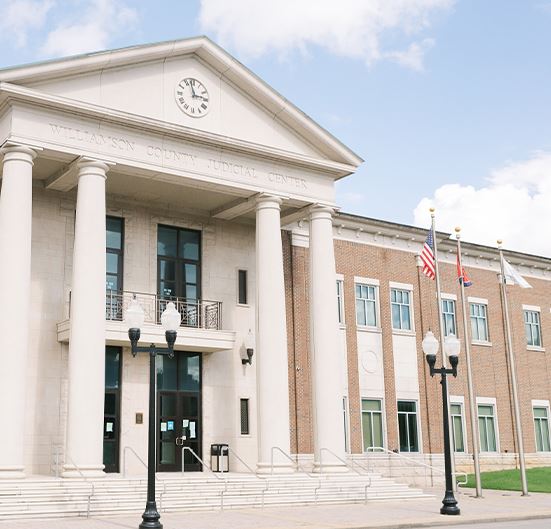 Potential Defenses for Probation Violations
There can be valid reasons for violating probation. Our team can evaluate your case to help you build an effective case during your probation violation hearing.
Some examples of defenses for probation violation cases can include:
Lack of transportation which caused you to miss your meeting
You were using a prescription medication or certain foods which caused a positive drug test
You were wrongfully arrested for another crime
You could not pay court fines due to lack of income
Customized Legal Strategies for Fighting Probation Violation Allegations
If you have been working hard to follow your probation orders but are now facing charges for an alleged probation violation, then you need a team of reliable probation violation attorneys who will vigorously fight to represent your best interests. Our esteemed Franklin, TN probation violation attorneys have a stellar reputation for working collaboratively with probation officers and the court system to reach favorable resolutions in these matters.
---
Contact us today so we can discuss your case details and determine the best course of action.
---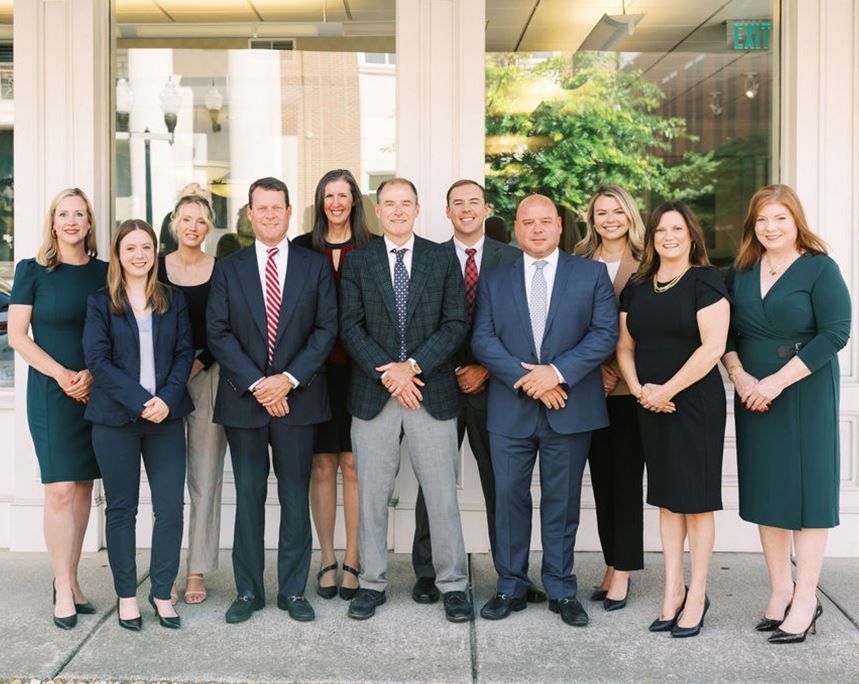 Our Criminal Defense Attorneys
A Reputation for Excellence
Experience

Our attorneys have over 100 years of combined legal experience.

Dedicated

Our attorneys are dedicated to serving the needs of it's clients in a professional, ethical, and caring manner.

Diverse

We are a full-service law firm with skilled attorneys who have years of experience handling specific areas of law.

Rooted In the Community

Our firm has been serving the people of Franklin for over 20 years and have an excellent reputation within the community.
Contact Us Today
Quality Counsel for Your Legal Matters