Post-Divorce Modifications
Franklin Post-Divorce Modification Attorneys
Proudly Assisting Clients with Modification Matters in Nashville and Middle Tennessee
If you have a divorce, child support, or alimony agreement that needs to be modified because one party can no longer uphold their end of an alimony order, then you need to consult with our knowledgeable Franklin family law lawyers at Puryear, Newman & Morton, PLLC to determine if you are eligible for post-divorce modification. We understand that circumstances can change, which is why we are here to provide top-notch counsel to help navigate your post-divorce case and protect your best interests.
What Types of Divorce Orders Can Be Modified in Tennessee?
In general, the following parts of your divorce decree may be modified if you can show the court that modification is necessary due to a significant change in your life's circumstances:
Child custody and visitation: If a parent is relocating to a different state or have a new job with a different schedule, it may be necessary to request a modification of the custody order to accommodate these changes.
Child support: If a parent's income has changed or the cost of raising the child has increased, modifying child support can help ensure that the child receives the financial support he/she needs.
Alimony/spousal support: A spouse's change in income or financial situation may require a modification to protect either spouse from financial hardship.
In general, orders covering marital property division cannot be modified once the court has made a decision.
When Can I Modify a Divorce Agreement?
If there has been a "substantial change of circumstances" in your life since the court entered your existing order, then you can petition to modify your divorce agreement.
Common circumstances for modifying divorce agreements may include:
One party desires to move to a different city, state, or country
One party remarries
One party lost their job
One party has additional children
One party retires
One party has a serious medical condition
Need Help with Modifying Your Divorce Settlement?
Our legal team in Franklin is here to answer your questions about petitioning for post-divorce modifications to accommodate major changes to your circumstances. Clients choose our firm to represent them in these complicated matters because our attorneys have a stellar reputation for being professional and ethical. We can track down and compile the compelling evidence you need to prove to the court that your divorce agreement warrants modification.
Modifying a court order can be complicated, which is why we are committed to using our legal insight to guide clients through all aspects of the legal process.
---
Call us today at (615) 933-2366 to request your consultation with Puryear, Newman & Morton, PLLC.
---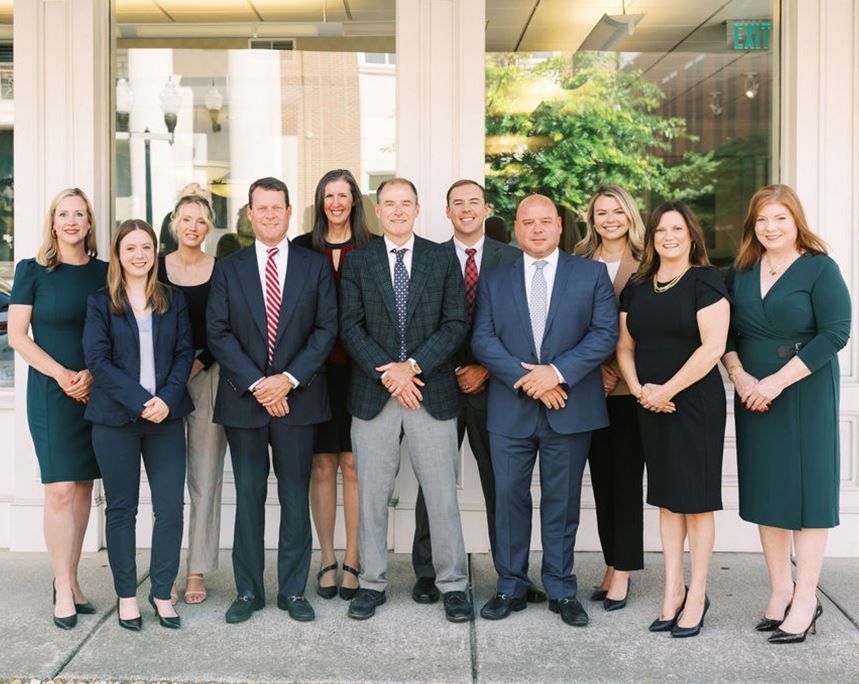 A Reputation for Excellence
Experience

Our attorneys have over 100 years of combined legal experience.

Dedicated

Our attorneys are dedicated to serving the needs of it's clients in a professional, ethical, and caring manner.

Diverse

We are a full-service law firm with skilled attorneys who have years of experience handling specific areas of law.

Rooted In the Community

Our firm has been serving the people of Franklin for over 20 years and have an excellent reputation within the community.
Contact Us Today
Quality Counsel for Your Legal Matters