Contested Divorce Attorneys in Franklin, TN
Divorce Lawyers Who Fight for You in Williamson County
Divorce is never an easy process, but it can be made even more difficult if you and your spouse are unable to agree on key issues. If you are hoping to finalize your divorce in a way that allows you to keep your property, children, and other important matters out of the courtroom, you need an attorney who is willing to fight for your best interests in the Williamson County and Franklin, TN, courtroom.
At Puryear, Newman & Morton, PLLC, our Williamson County contested divorce attorneys have over 200 years of combined courtroom experience, and we are committed to leaving no stone unturned in our quest for a favorable outcome. We are also fiercely committed to protecting our clients' privacy and time, so we strive to finalize cases as quickly and efficiently as possible.
To discuss your divorce and learn more about how we can help, fill out our contact form.
What Is a Contested Divorce?
When spouses are unable to agree on the terms of their divorce, the judge will have to make decisions on their behalf. This means that the divorce process will become more complicated and drawn-out, and you may lose some of the control over your life that you once had. Our team at Puryear, Newman & Morton, PLLC, is committed to helping clients achieve favorable contested divorce settlements and, if that is not possible, to helping them through the divorce process itself.
We are also happy to help clients who are considering filing for divorce, but who wish to delay the proceedings for a few years. We understand that divorce is an emotionally and financially draining process, and that many of our clients would like to put off finalizing their divorce for as long as possible. We can assist with postponing your divorce or with filing for divorce in the future, if that is what you decide is best for your and your family.
Preparing for Your Contested Divorce
If you and your spouse are unable to agree on the terms of your divorce, you will need the help of a Williamson County contested divorce attorney. At Puryear, Newman & Morton, PLLC, we are experienced at handling complex divorce and family law matters. We can help you navigate through the contested divorce process in Williamson County, and we can help you protect your rights and the rights of your children.
To discuss your case with our contested divorce attorneys in Williamson County, fill out our contact form.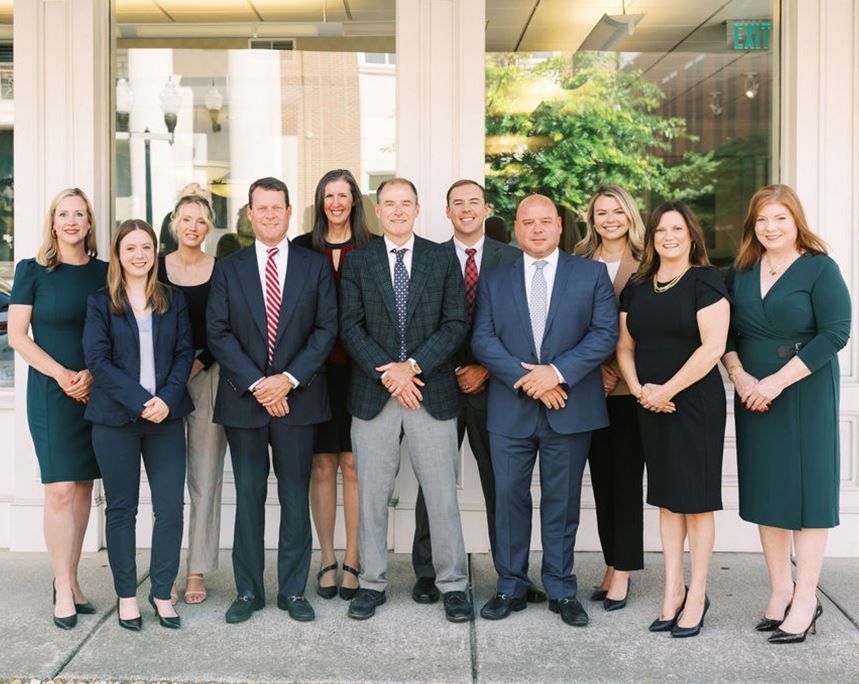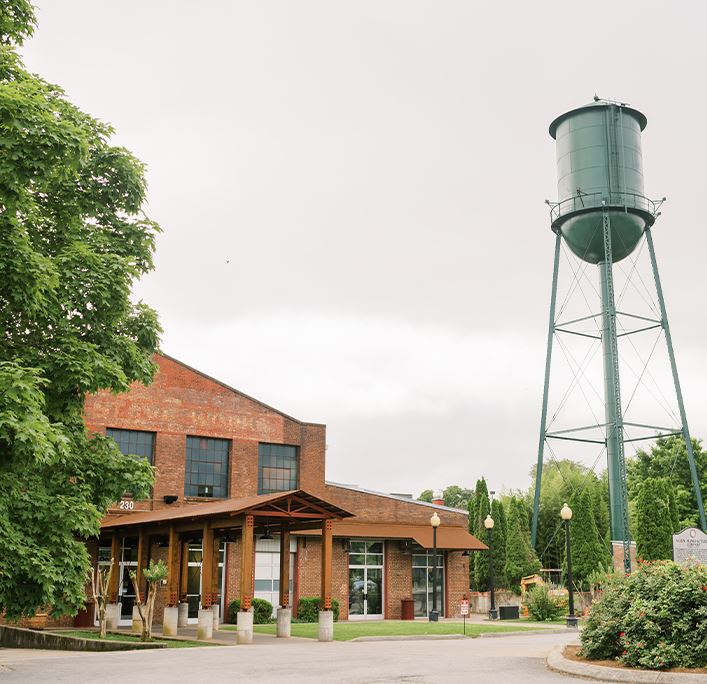 A Reputation for Excellence
Experience

Our attorneys have over 100 years of combined legal experience.

Dedicated

Our attorneys are dedicated to serving the needs of it's clients in a professional, ethical, and caring manner.

Diverse

We are a full-service law firm with skilled attorneys who have years of experience handling specific areas of law.

Rooted In the Community

Our firm has been serving the people of Franklin for over 20 years and have an excellent reputation within the community.
Contact Us Today
Quality Counsel for Your Legal Matters