Franklin Child Support Attorney
Child Support Representation in Franklin, Tennessee
At Puryear, Newman & Morton, PLLC, our experienced family law attorneys provide dedicated representation to clients in Franklin, Tennessee, who need assistance with child support matters. We understand the importance of ensuring the financial well-being of your child, and we are here to guide you through the complex process of establishing, modifying, or enforcing child support orders. With our compassionate approach and in-depth knowledge of Tennessee family law, we strive to achieve fair and equitable outcomes for our clients.
To speak with our experienced Franklin child support lawyer, give us a call at (615) 933-2366 or contact us online today.
Comprehensive Child Support Services
Our dedicated team of Franklin child support attorneys is well-versed in all aspects of child support law in Tennessee. We offer a range of comprehensive services to help clients navigate the child support process effectively.
Child Support Determination
We assist clients in determining the appropriate amount of child support based on Tennessee's child support guidelines. Our attorneys consider various factors such as the parents' income, the child's needs, and the custodial arrangement to ensure a fair and accurate assessment.
Child Support Modification
Life circumstances can change, affecting the financial needs of the child. If you experience a significant change in income, job loss, or other relevant factors, our attorneys can help you pursue a child support modification to reflect the current situation accurately.
Child Support Enforcement
If the noncustodial parent fails to comply with the child support order, we provide strong advocacy to ensure enforcement. Our attorneys have extensive experience in handling child support enforcement cases and can take the necessary legal steps to collect unpaid child support.
Paternity and Child Support
When paternity is in question, we help clients establish or challenge paternity and address related child support matters. Our attorneys are skilled in handling paternity cases and can guide you through the legal process.
Child Support Mediation
We recognize the value of reaching amicable resolutions outside of the courtroom. Our attorneys are experienced in child support mediation and can assist you in negotiating fair and sustainable child support agreements that meet the needs of both parents and the child.
Client-Centered Approach
At Puryear, Newman & Morton, PLLC, we prioritize our clients' needs and work diligently to protect their rights and the best interests of their children. Our compassionate attorneys provide personalized attention and tailor our strategies to fit each client's unique circumstances. We understand that child support matters can be emotionally challenging, and we are committed to providing guidance, support, and reliable legal advice throughout the process.
Contact Us for a Consultation
If you need assistance with a child support matter in Franklin, Tennessee, trust the experienced team at Puryear, Newman & Morton, PLLC. We are dedicated to helping families navigate child support issues and strive to achieve favorable outcomes. Contact us today to schedule a consultation with a skilled Franklin child support attorney.
To speak with our experienced Franklin child support lawyer, give us a call at (615) 933-2366 or contact us online today.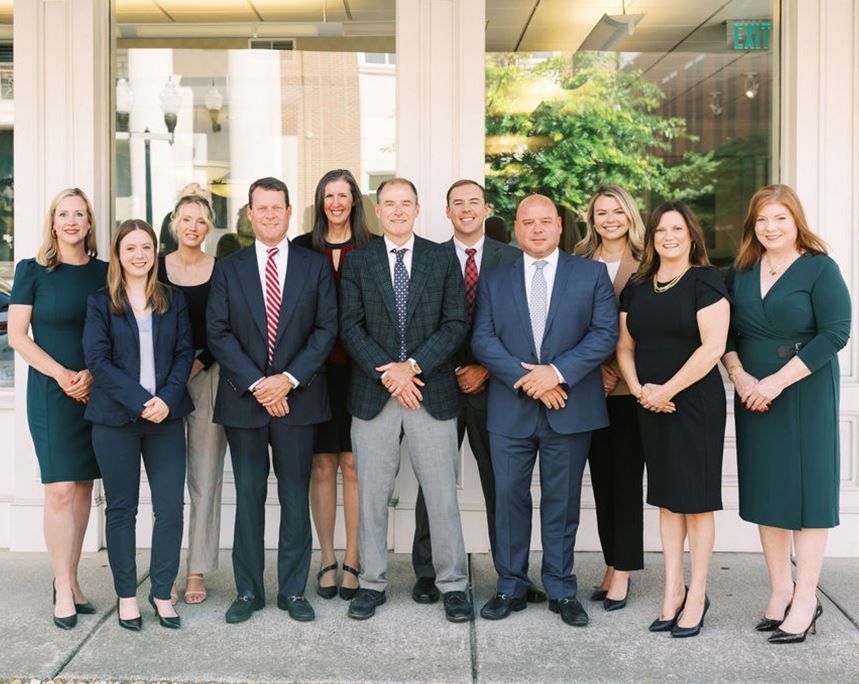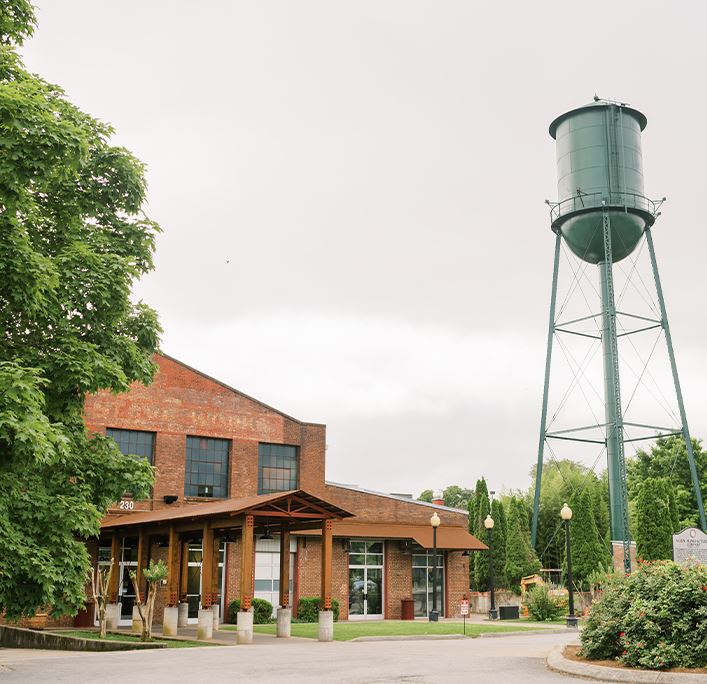 A Reputation for Excellence
Experience

Our attorneys have over 100 years of combined legal experience.

Dedicated

Our attorneys are dedicated to serving the needs of it's clients in a professional, ethical, and caring manner.

Diverse

We are a full-service law firm with skilled attorneys who have years of experience handling specific areas of law.

Rooted In the Community

Our firm has been serving the people of Franklin for over 20 years and have an excellent reputation within the community.
Contact Us Today
Quality Counsel for Your Legal Matters