Franklin Military Divorce Lawyer
Experienced Advocates for Your Military Divorce Needs
Going through a divorce is a challenging and emotional experience, and when one or both parties are in the military, the process can become even more complex. Our dedicated team of legal professionals is here to provide expert guidance and representation for military divorce cases in Franklin and the surrounding areas. With years of experience and a deep understanding of family law and military regulations, we are committed to helping our clients navigate the intricacies of military divorce and achieve the best possible outcome.
---
Call Puryear, Newman & Morton, PLLC today at (615) 933-2366 or contact us online to schedule a meeting with our military divorce attorney in Franklin!
---
Military Divorce: The Basics
Military divorce refers to the process of dissolving a marriage in which one or both spouses are armed forces members. These cases often involve unique considerations, such as the division of military pensions, deployment-related issues, and compliance with federal laws like the Uniformed Services Former Spouses' Protection Act (USFSPA). Our team of seasoned attorneys specializes in military divorce cases and is well-versed in the intricacies of this territory.
What are the Requirements for a Military Divorce in Tennessee?
Just like civilian divorces, military divorces in Tennessee must meet the state's residency requirements. You or your spouse must have been a state resident for at least six months before filing for divorce. Furthermore, if you are in the military, your home state's legal residence may play a role in your divorce proceedings.
One of the critical aspects of military divorce is addressing jurisdictional challenges that can arise due to frequent relocations. Our attorneys deeply understand these challenges and can guide you through the process to ensure your case is filed in the appropriate jurisdiction.
What is the Difference Between a Military Divorce and a Regular Divorce?
While military divorces share similarities with civilian divorces, significant differences require specialized knowledge to navigate effectively. Some key distinctions include:
Division of Military Pensions: Military pensions are subject to specific rules and regulations under the USFSPA. This federal law permits the state courts to divide military retirement pay between spouses, provided certain conditions are met. Our attorneys have a comprehensive understanding of these regulations and can help protect your rights regarding the division of military benefits.
Deployment and Custody Matters: Deployments can complicate child custody and visitation arrangements. It's essential to have a well-crafted parenting plan that considers the unique challenges of military service, including potential relocations. Our legal team can help you create a comprehensive plan that addresses the best interests of your children while accommodating your military obligations.
Service of Process: Serving divorce papers to an active-duty military spouse involves adhering to specific rules outlined in the Servicemembers Civil Relief Act (SCRA). Failure to follow these guidelines can result in delays or complications. Our attorneys are well-versed in the SCRA's requirements and can ensure that proper service of process is carried out.
Contact Our Franklin Military Divorce Attorney Today
Military divorces present unique challenges requiring a specialized approach. Our experienced team of Franklin military divorce attorneys is dedicated to providing you with the guidance and support you need during this difficult time. We are well-versed in both the legal intricacies of divorce and the nuances of military life, allowing us to offer you comprehensive and tailored solutions. We are committed to advocating for your rights and helping you achieve a favorable resolution as you embark on this new chapter of your life.
---
Contact Puryear, Newman & Morton, PLLC today to schedule a consultation with our military divorce lawyer in Franklin!
---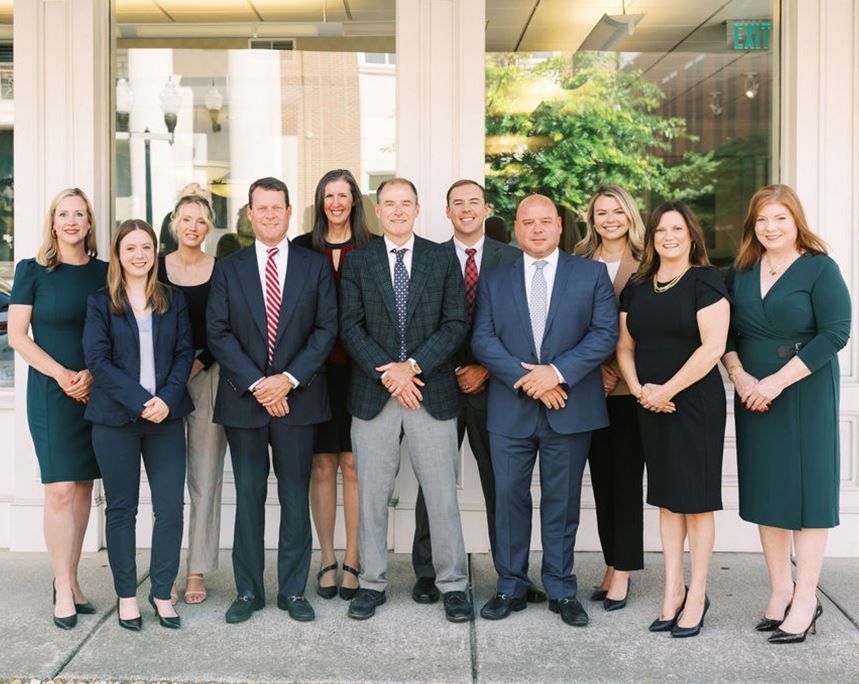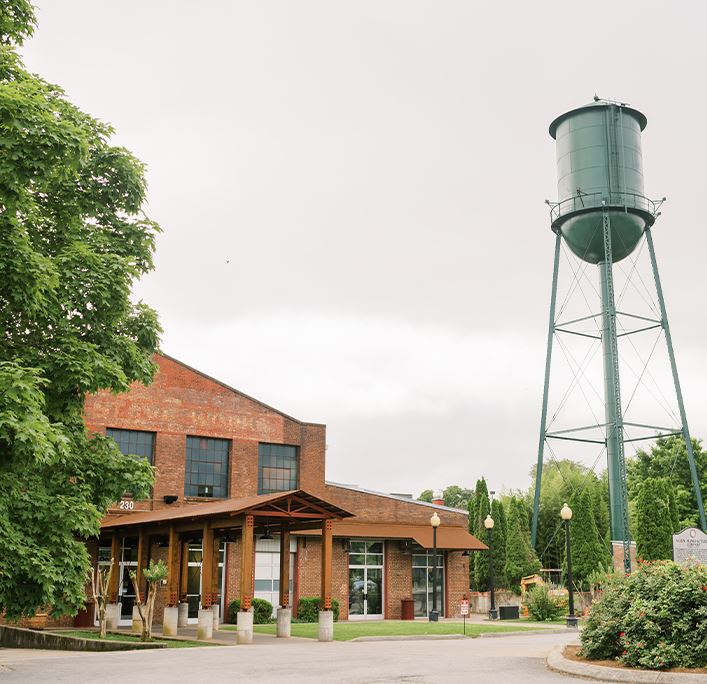 A Reputation for Excellence
Experience

Our attorneys have over 100 years of combined legal experience.

Dedicated

Our attorneys are dedicated to serving the needs of it's clients in a professional, ethical, and caring manner.

Diverse

We are a full-service law firm with skilled attorneys who have years of experience handling specific areas of law.

Rooted In the Community

Our firm has been serving the people of Franklin for over 20 years and have an excellent reputation within the community.
Contact Us Today
Quality Counsel for Your Legal Matters